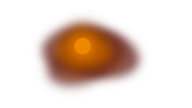 TWITTER
August & Septemeber 2022
#Gold monetized for investment with high yield.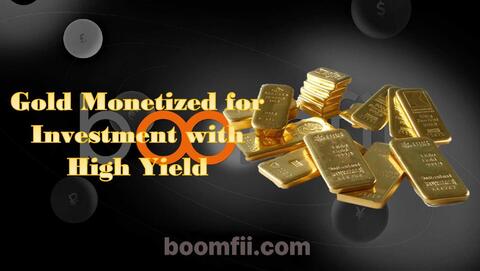 Enjoy the moment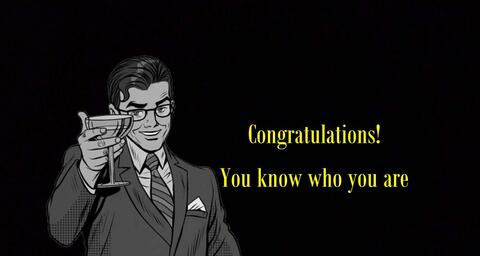 Markets facing another hammering down.
Why use your service?
Boomfii offers high-end business, financial, and banking services. We are highly qualified and experienced.
#projectfinance #metalmonetization #orporatebanking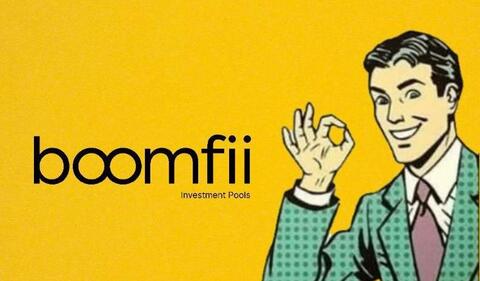 We have the organization to help you succeed.
"The grass is always greener on the other side when you stop watering your own"
There are still opportunities in the markets even with this downturn - you just have to know where to look.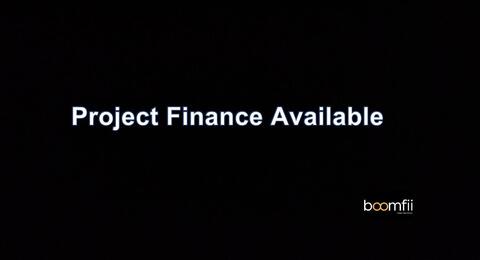 Today is a big day for us at boomfii - wish us luck!
Opportunity comes in all shapes and sizes - take advantage of them
Banks utilized for #CreditLines have an international rating of BB+ to AAA+. The cost of building a credit line from one of these #Banks will vary depending on the deal presented.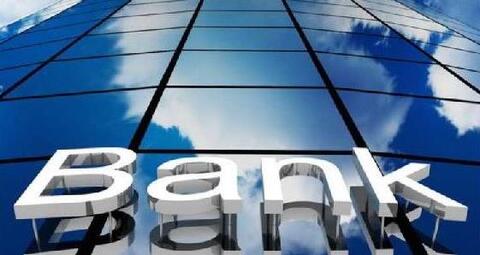 If you are considering working with us, we can make our team member(s) credentials available to you. #Banking and #FinancialProducts #BusinessServices.
We have in place a complete service package for #ProjectFinancing with #InsuranceWraps attached. This will ensure the borrower's security and give peace of mind when entering into a project.
Get your mind and spirit in the right place and everything is possible!
Aug 25, 2022
Seize the day! do what needs to be done!
Integrity is everything.
Client numbers up - very nice!

Inflation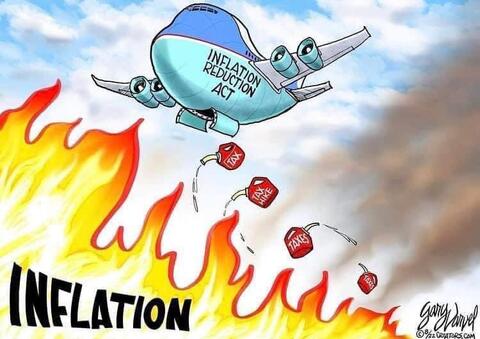 LINKEDIN
Posts
Making the right connections on a daily basis.
#MetalsMonitization #TradeMetals #ProjectFinancewithInsuranceWraps #BankProducts #StartupsFunding #financialservices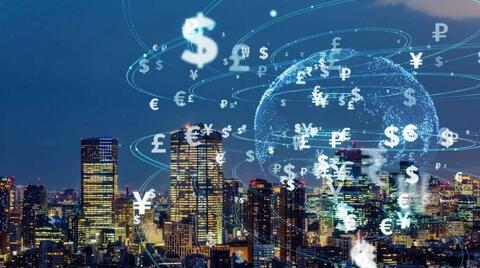 UK's cost of borrowing on international markets overtakes Greece and Italy.
Sep 21, 2022
Monetization is just a name for obtaining a loan against an asset, another phrase is asset-based funding.
#MetalsMonetization #Gold #Silver #Copper #Nickel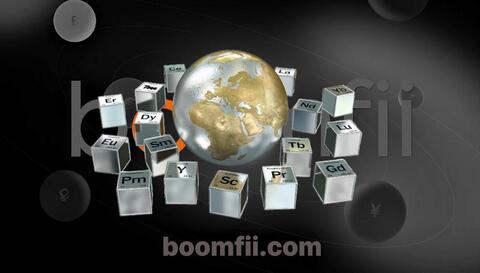 Rate Hikes - how long and is the global economy in Recession?
Metals monetization for investment with high yield.
#CopperPowder #NickelWire #Gold #Silver #Metals #HighYield #InvestmentOpportunity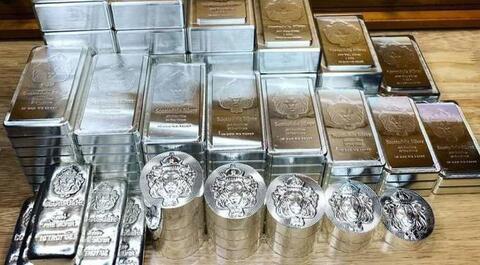 Client introduction for monetization of assets. Economic rights and proprietary information protected.
#Metals #CopperPowder #NickelWire #AssetMonetization #Finance #Banking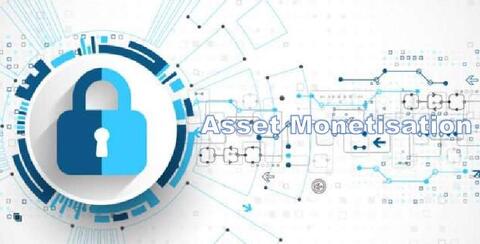 If you have a road map for your business. We can advise on the best approach to undertake to its successful conclusion.
Will European countries cave next? Do our politicians in the West understand global economics? They are taking us down a dark path.
In 2019 alone, bars worth at least $50 million USD were stamped with counterfeit Swiss refinery logos. How do you spot the fakes?
We insist our clients and associates have a duty of care to protect each other against fraudsters and other undesirable entities when dealing in metals. Our Compliance and KYC guarantee this sort of thing will not happen.
Our framework can be tailored to connect #ProjectOwners/#Startups to #Investors in the project's specialized field.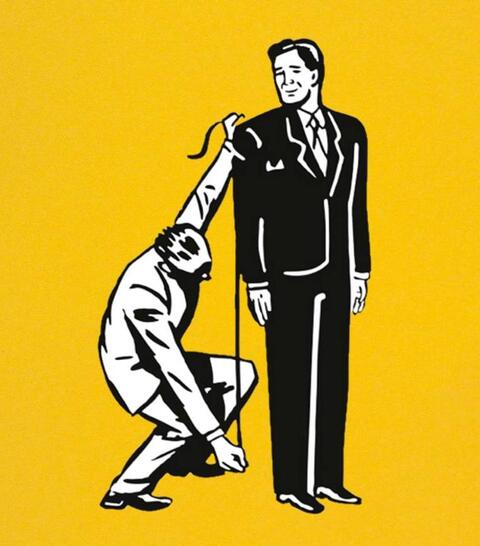 Russia is looking into its own gold standard after LBMA ban.
boomfii.com can offer effective tax structures, and minimize taxation.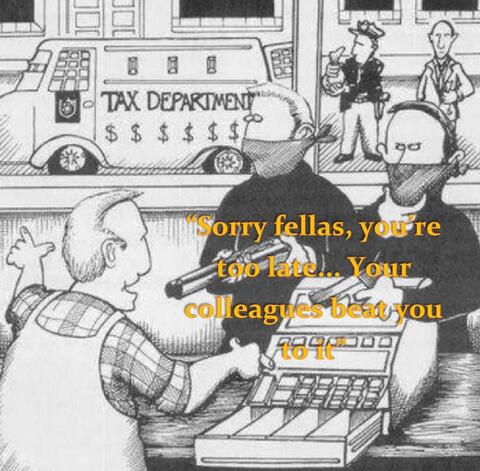 JPMorgan Precious-Metals Traders Found Guilty in Spoofing Trial.
Ambition - make it happen!