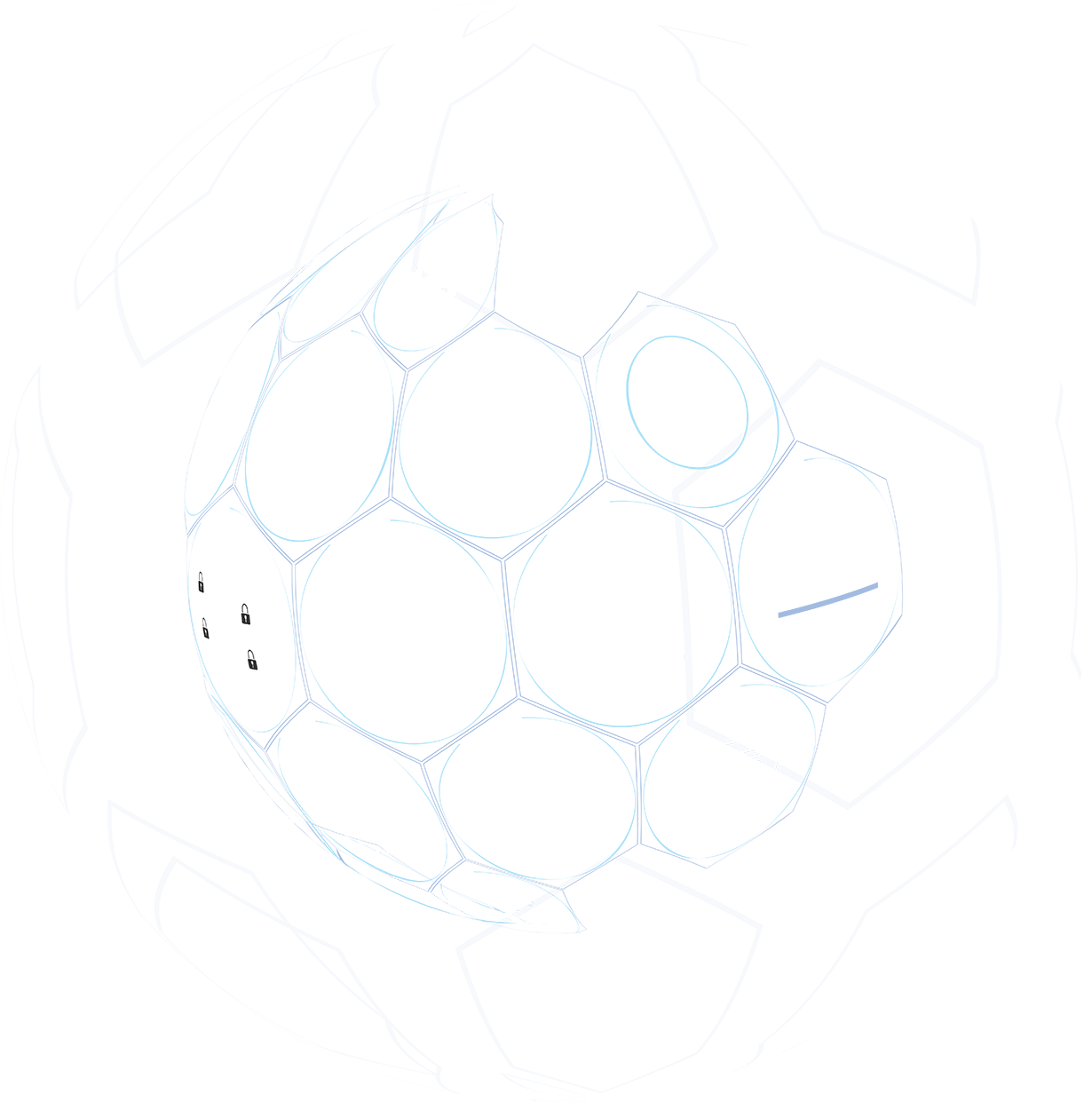 Resilient Organisations and Backing
BoomFii work with many organisations across Europe, these are a mixture of Family Offices, Venture Capitalists, Private Equity Companies and High Net worth individuals. These are fastidious in their demands but at the same time fair.
They have made their wealth over years by various means, they are solid reliable organisations, and provided that we are honest and open with them, we have a great opportunity for them to support the business.