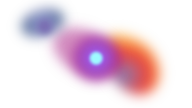 Welcome to BoomFii.com
Adding Value to Your Business & Doing Business
Strategies for Wealth & Business Creation
Boomfii.com works as a bridge offering accessibility to investors, financial institutions, and other business services we directly provide. We have a multitude of avenues that can be taken to ensure short and long-term objectives.
We operate under CET (Central European Time)
What We Do
We connect clients with essential fiduciary and financial services. Offer strategic and business growth awareness to overcome challenges. We are a complete solution-based provider of resources.
250M€+/- for Project Finance with Insurance Wraps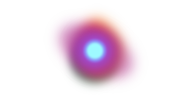 Resources
Our Team & Resources
Boomfii.com has a highly qualified and experienced team with established third-party relationships developed in our various fields of expertise.
We have tried and tested structures in place to appraise submitted requests for our services in real-time.
Family Office
A team member has worked closely with Ivertrust one of the largest multi Family Offices in the EU and several Single-Family Offices in Geneva.
We are well experienced with Family Offices and their setups.
Accessibility to Banks
We have direct access and have worked with many Private and Commercial Banks. Private Banks include Julius Baer, Pictet, EFG, Lombard Odier HSBC, and others.
We have access to approximately 200 Commercial Banks and have worked with Barclays Bank PLC, NWB, Credit Swiss, and Credit Agricole to name a few.
Private Investors
We have secured many Private Investors & Investment Company Partners.
They do not solicit capital from retail investors or the general public. This has the advantage of fewer regulatory and legal requirements.
Venture Capitalists
A team member has a history and close involvement with CINVEN, Schroders, and others looking at support, startups, and acquisitions.
Private Equity
We have extensive connections in the Private Equity sector, for example, WHI (WH Ireland), funding for the acquisition of a group of hotels, and Foresight, the acquisition of one of the largest recycling businesses in the UK.
Banks & Credit Lines
Banks utilized for Credit Lines have an international rating of BB+ to AAA+.
The cost of building a credit line from one of these Banks will vary depending on the deal presented.
Asset-Based Investment & Leasing
We have worked with an assortment of Asset-Based Investment Companies. mainly in potential asset acquisitions.
Metals Sales & Monetization
Interest in the purchase and selling of metals has increased and the trend is no longer a steady decline in prices.
On the contrary, the demand for metals is currently high. We can assist in the selling/buying, or monetizing of the allocation for trade.

Institutional, Private & Government Funding
Our aim is to find the best available resource solutions for our clients.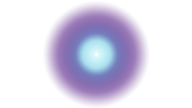 Banks & Financial Institutions
Our resources provide a safe and trusted alternative for your financial negotiations and global transaction goals.
Security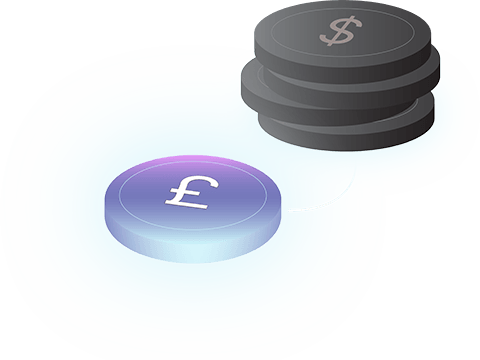 Secure funding & credit lines
Credible Swiss, European & Offshore Institutions
Development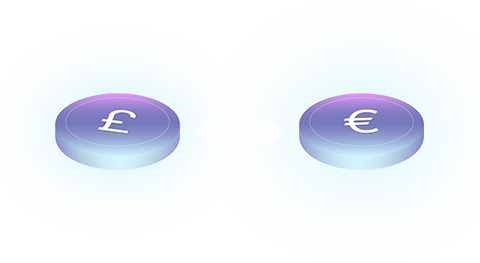 Develop your Trade Potential
Tried & Tested
Platforms
Far-reaching trade solutions
Top 100 Rated Banks
fees
Cost-effective rates
Competitive & Transparent
Your Intro
A direct & easy way to Secure Funding
Our framework can be tailored to connect project owners to investors in the project's specialized field.
We can create a starting point for entrepreneurs to expand rapidly if all criteria are met.
Low Fees From
0.5%
Enjoy our low fees
Funding available for startups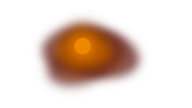 Entrepreneurs
What Will You Build?
Connect with us and our trusted resources.
Validate Your Idea
We will assess its market value in the current global environment detailing its pros & cons.