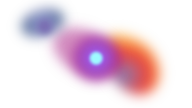 Welcome to BoomFii
Grow your Position and Vision
BoomFii provides an economic pool to build for the future. Build trust with investors who match your vision and goals.
What We Do
Services
Connecting you with essential business service options for the modern world including financial, strategic and growth awareness. We are a complete solution-based provider and have Powerful Collaborations behind Our Pool of Business & Financial options.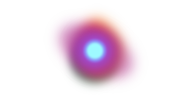 Resources
Our Pool
The BoomFii resources are a highly qualified team, third parties' relationships developed in our various fields of expertise. How does this benefit you? Tried and tested structure to appraise submitted requests for our services in real time.
Peer-to-Peer Lending
We anonymously match up borrowers and lenders via an online platform using complex computer algorithms
Venture Capitalists
An investor who either provides capital to start-up ventures or supports small companies that wish to expand but do not have access to funds
Private Investors
An investment company that does not solicit capital from retail investors or the general public. This has the advantage of less regulatory and legal requirements
Direct Access to Banks
Having direct access to banks and other financial Institutional entities who are the decisions makers in their relevant organisations without having to go through normal channels for access
Private Equity
Private equity investors raise pools of capital from limited partners, Pension Funds, and High Net Worth Individuals, forming a lending platform - also known as a private equity fund
Asset Based Investment and Leasing
An asset-based investment, the investor is making their investment based on the valuation of some held asset that the borrower has

Get Backed Get Building Get Better
All is workable, our purpose is to create an environment for our partners to strive and thrive.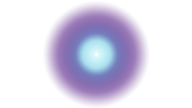 Visibility to Banks & Financial Institution
Will not be beaten in terms of inspiration, knowledge, and solutions. Our decentralized pool provides a safe and trustworthy haven for your financial negotiations and global transaction goals
Security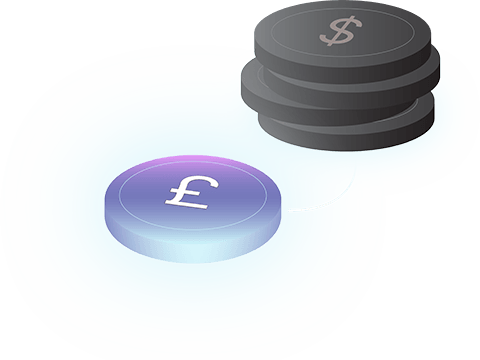 Secure funding & credit lines
Credible Swiss Institutions
Development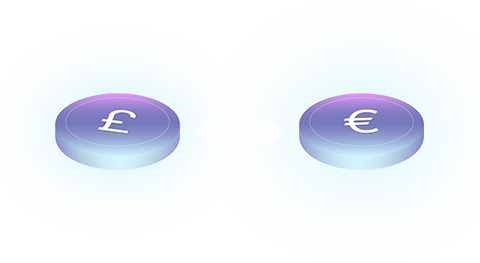 Develop your Trade Potential
Experienced & Tested
Solutions
Far reaching trade solutions
Top 100 Rated Banks
Cost Effective
Cost effective rates
Competitive & Transparent
Your Intro
The most direct & easy way to Secure Funding
BoomFii framework is tailored to connect project owners to investors in the projects specialised field.
BoomFii creates an informed and valued starting point for all involved to expand rapidly with their vision and goals.
Low Fees From
0.5%
Enjoy the lowest fees
Funding available for start ups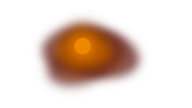 Entrepreneurs
What Will You Build?
Connect with our pool to build upon a secure and stable foundation of unparalleled resources
Submit your Idea
We will assess its market value in the current global environment detailing its pros & cons