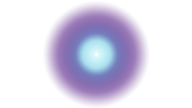 Government funding
Government Grants & Initiatives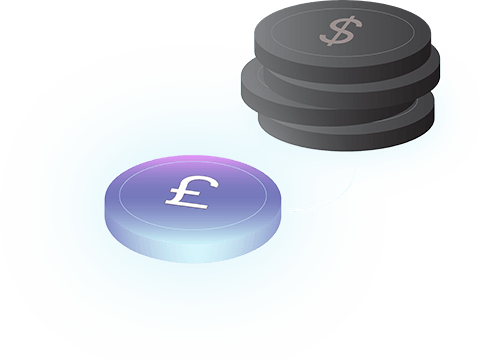 We are in regular communication with Brussels & individual countries within the EU & UK to streamline and expand our services.
This gives us a unique insight in regard to grants & government Initiatives which we can share and advise clients in real-time.
Most information on Grants and other Business initiatives within the EU is freely available online with most people doing their own research and coming to their own conclusions on how to proceed to secure EU funding. Boomfii.com however filters through the noise and bureaucracy streamlining the best way to proceed to secure these Government allocated funds.
Securing a Grant
Because grants are not freely available we must demonstrate evidence to begin the process and this process can be complex. It is necessary for complete openness and full documentation must be presented to move forward correctly.
Grants in the EU can be substantial and rely on the client providing employment and detailed business plans. Depending on your business model will determine what type of grant or government initiatives you could be eligible for.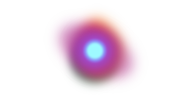 We have secured grants in Spain and Switzerland and have expanded further into Europe. For instance, boomfii.com produced the business plans, the financials, and the factory build, for a disruptive manufacturer.
We worked with the Andalusian Government and the Irish Government, the outcome was a 90% grant for employment costs and 100% for machinery costs in Spain and Ireland 50%.
Connect with Us
WhatsApp: +44 7917 610 792
Please Read the Disclaimer before Connecting