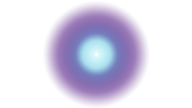 Grants and Relocation Services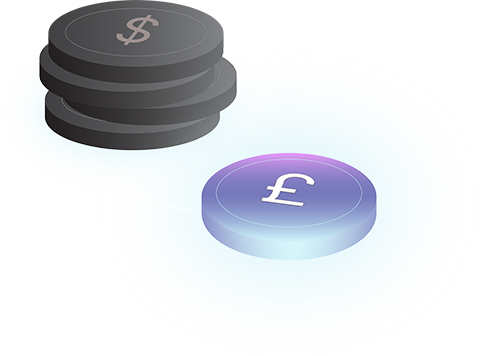 Grants
We are in direct communication with Brussels & Individual Countries within the EU & UK to streamline and expand our pool services as much as possible for our clients looking to consider their options with regard to grants & Government initiatives.
Depending on your business model, will determine what type of grant or government initiatives you could be eligible for.
We have secured grants in Spain and Switzerland and have expanded further into Europe.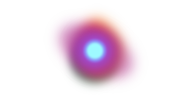 Relocation
For example, for a business wishing to relocate to Europe or a particular country within the EU we can assist and advise. Identify the Benefits of moving to that country and the Government Tax incentives, and support systems currently in place.
Connect with Us to Request More Information