relocation Services
Opportunity In Europe
This section applies to any Business wishing to relocate or open operations in Europe or a particular country within the EU or Switzerland. We have tremendous knowledge in this field and can assist and advise on purchases, staff, and best business practices to implement within the particular country of interest.
Most information on relocation can be found online, especially on government websites. For the most part, this is the best way to do research, however, the information is not always up to date or freely available, and plowing through the bureaucracy can also be very challenging.
Boomfii.com has the ability to filter the facts from fiction and break them all down into manageable threads of information that can be digested easily for comprehensive decision-making.
We can identify the benefits of moving to a different country and the Government Tax Incentives, and support systems currently in place for your particular business.
One of the most common errors small businesses make when relocating to the EU and Switzerland is not implementing a correct exit plan from the country they are moving out of, and then failing to implement a correct structure in the new country they are moving to.
Not leaving and setting up your business correctly may cause a situation of double taxation, employment issues, and legal issues which could lead to heavy fines.
We have two team members who are experts in this field with many years of experience. We are happy to advise initially without obligation.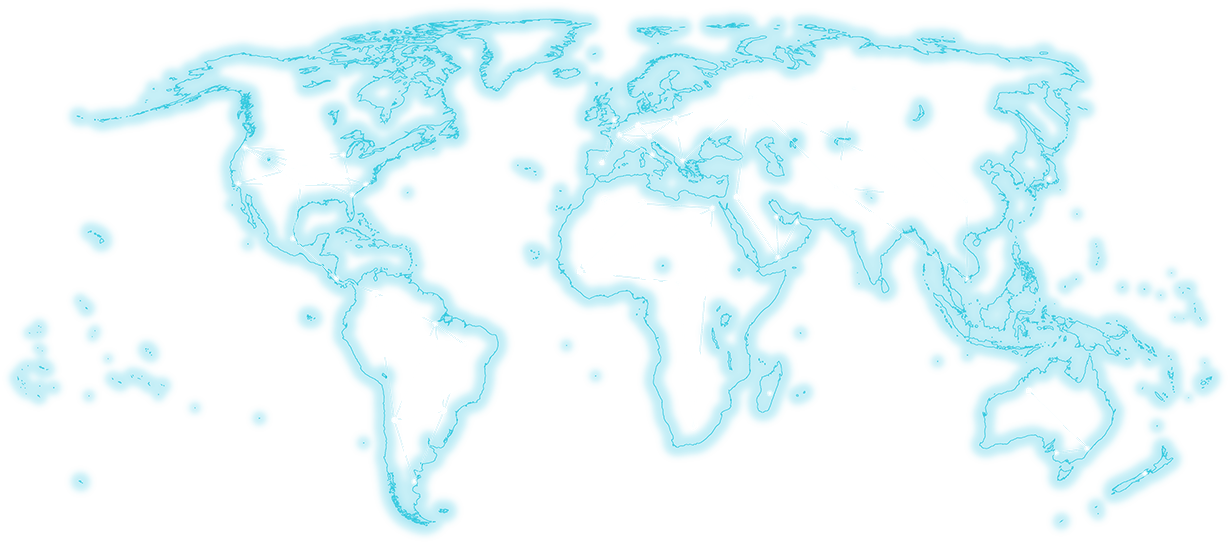 We can also advise on Government Golden Visa initiatives within the EU and Switzerland.