relocation Services
Opportunity In Europe
For example, for a business wishing to relocate to Europe or a particular country within the EU we can assist and advise.
Identify the Benefits of moving to that country and the Government Tax Incentives, and support systems currently in place.
One of the most common errors for small business relocation to the EU will require correct exit from the country you are moving out of and correct setup in the new country, otherwise, there may be double taxation, employment, and legal issues which could lead to heavy fines.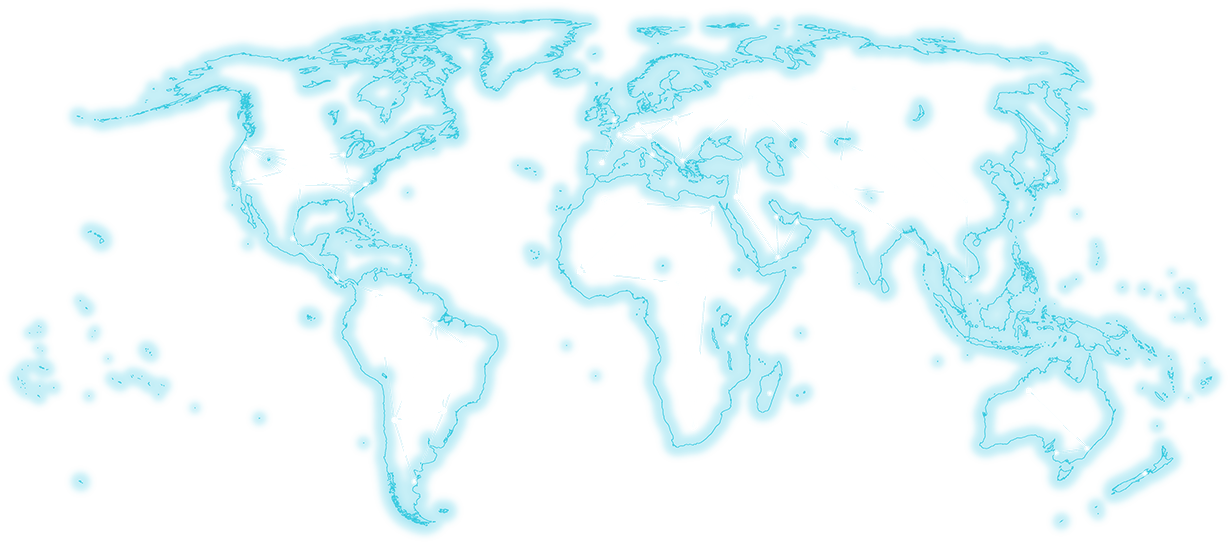 We can also advise on Government Golden Visa initiatives within the EU and Switzerland.