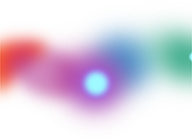 business challenges
Cash Flow
As we all know Cash Flow is the lifeblood of a business and without it, a business will eventually fail. Boomfii.com understands as do all businessmen/businesswomen of small and medium-sized businesses or small and medium-sized enterprises (SMEs) and startups have a very real need for cash.
The traditional methods of bank loans, private equity, venture capital, and angel investors most of the time have strict terms and conditions and want to have some form of equity, in terms of ordinary share capital or preference share capital.
Boomfii.com prefers the preference share capital route as this means the investor will not interfere in the daily running of the business and will be far more tax-effective for the business.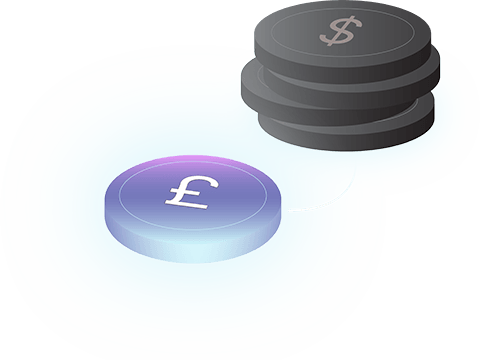 Please be advised that we are confident in our ability; however, this is by no means a promise or guarantee a solution can be reached for your particular business or shortfall, this depends on the strength of your business/business plan model.
One of boomfii.com's services that can be offered is to purchase your products and sell them in your markets under a white label system, this is where your clients are unaware that boomfii.com is the purchaser and reseller.
We can also assist in the funding of purchases, via trade finance allowing you to sell directly to your clients.
Boomfii.com can be your wholesale and trading partner.
We are not a factoring company, bank, or lender. We are a trading company and as such do not require any FCA or banking license.
Boomfii.com can help and support SMEs and startups when no one else will. If we can credit insure the buyer and there is tangible business to be done, we are happy to trade.
If you are an SME who is experiencing financing challenges, we can assist and advise. In many cases, we can reach a solution that resolves these challenges.