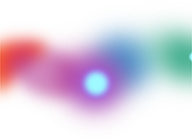 BoomFii Solutions
Cash Flow Solutions for Small Businesses
Boomfii, understands small and medium-sized businesses or small and medium-sized enterprises (SME's) and start up that need to have a need for cash. The traditional methods of Bank loans, Private Equity, Venture Capital, and Angel Investors most of the time have strict terms and conditions, and want to have substantial equity in the business.
In certain cases, these suppliers of funds will not fund until a level of sales and profitability called EBITDA (Earnings Before Interest Tax and Depreciation) has been reached. We at Boomfii have a different approach, yes, we need to be sure that you can repay and, have a strength of forward sales called a Pipeline. We will obviously carry out our own checks and balances.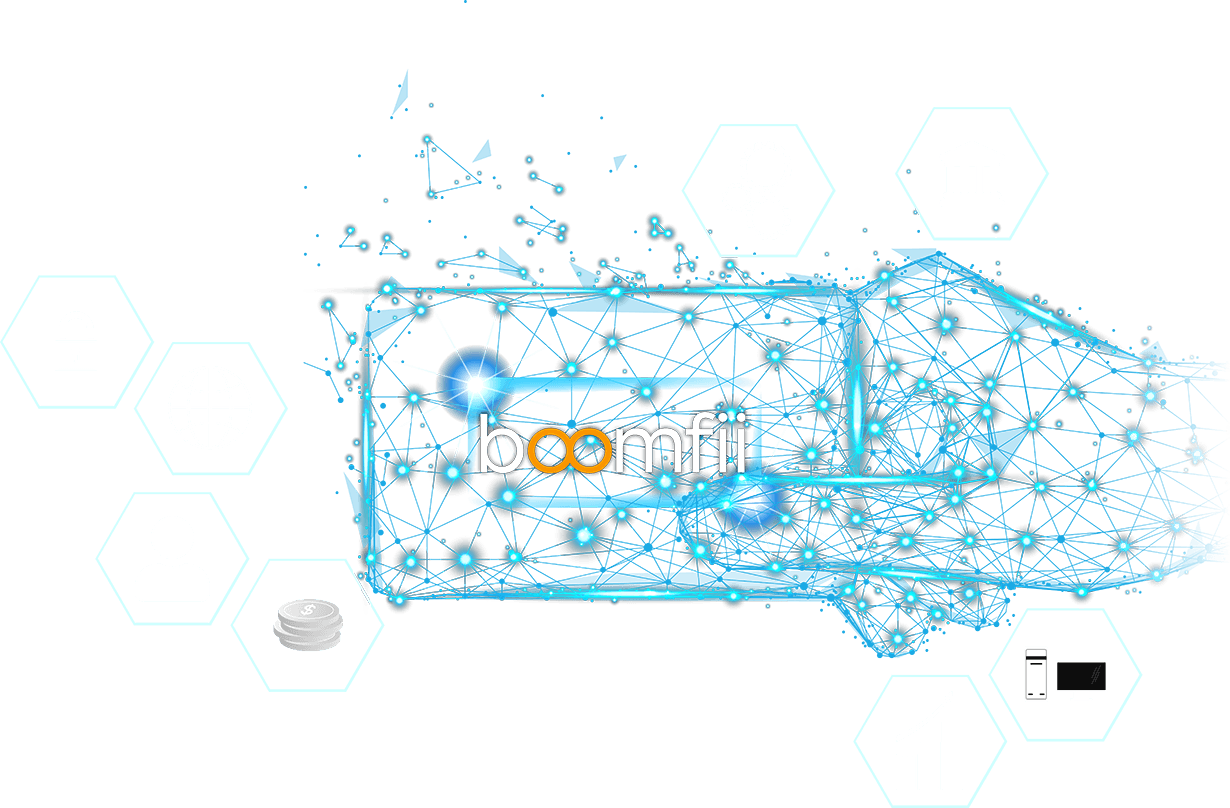 The Boomfii solution is to purchase your products and sell them on in your markets under a white label system, this is where your clients are unaware that Boomfii is the purchaser and reseller
We can also assist in the funding of purchases, if you like it is the reverse of Boomfii buying your produce and on selling.
Boomfii are your wholesale and trading partner.
Boomfii are not a factoring company, bank, or a lender. We are a trading company and as such do not require any FCA or banking license.
Boomfii help and support SME's and start-ups when no one else will. If we can credit ensure the buyer and there is tangible business to be done, we are happy to trade.
If you are a SME who are experiencing Financing challenges, we are here to assist and advise and can reach a solution which resolves the challenges.