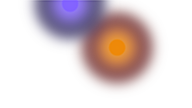 INVESTMENT returns
Maximize Your Returns
If you are looking for Investments to get the most out of your cash assets in a reasonable space of time. We can assist by discussing with our associated partners to help you assess the best way to maximize your returns.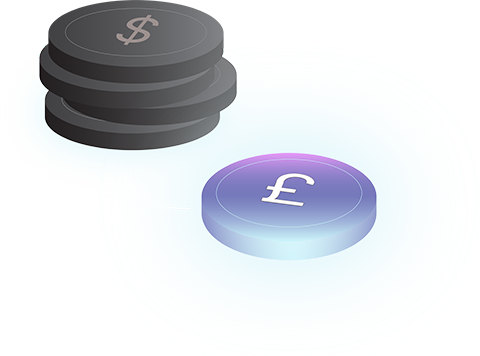 Whilst we will not advise on any stock exchange transactions. We have access to financial institutions that can give large returns.
The cash asset stays in your control and never leaves your bank account.
If this is of interest and you would like to know more, please connect with us to discuss.