Maximize your potential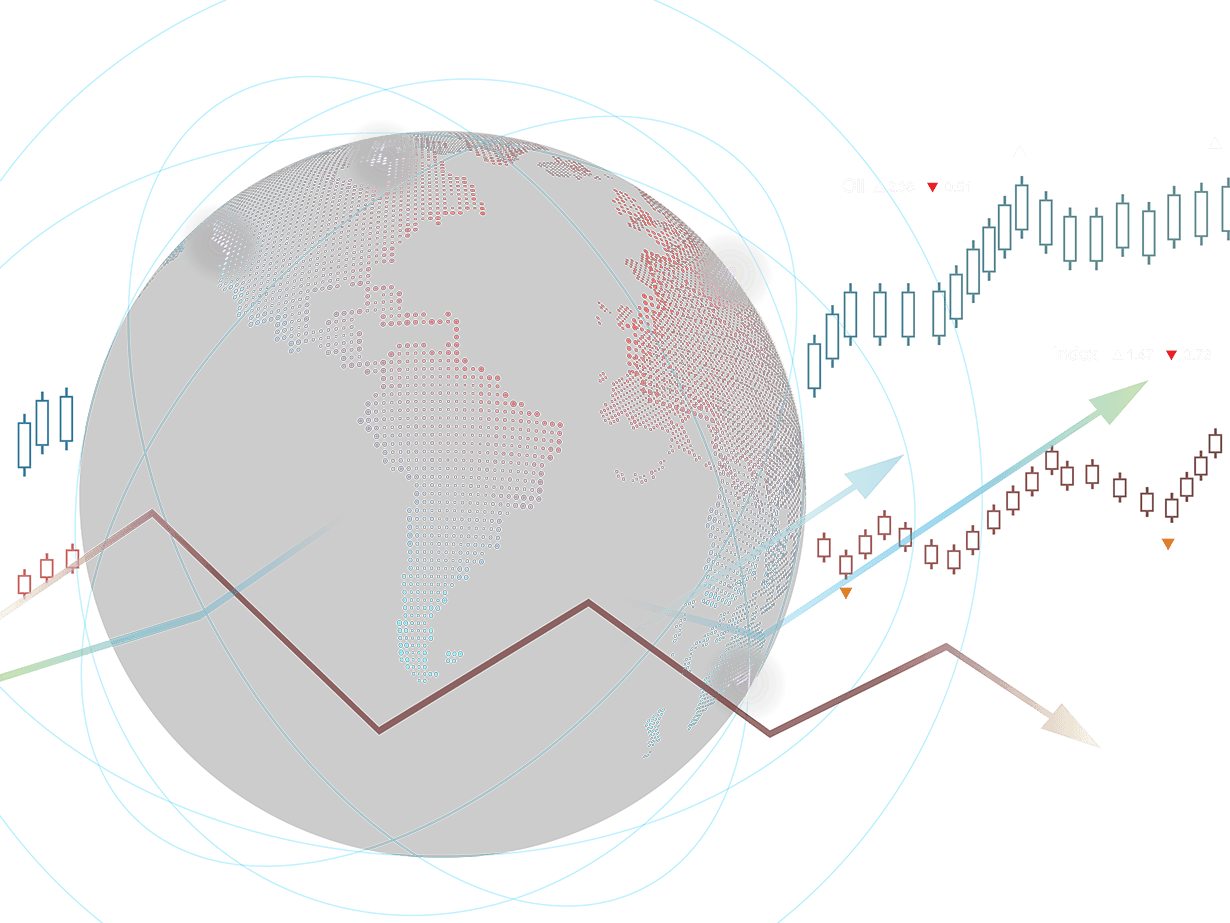 Business Plans
Boomfii.com is well-schooled in producing detailed Business Plans for the purpose of raising interest and funding with a view to the long-term objectives of the business.
The detail is required for clarity, and openness, there may be additional questions from the lenders and investors, also the detail will reduce the time spent on questions. It is far more effective to spend time producing detailed financials, which will include.
Detailed profit and loss with notes.
A summary balance sheet.
Cash flow is especially important to show what is termed the cash burn and where the cash originates.
There may be other requirements such as valuations and repayment schedules.
For the above to happen the client will need to share detailed information with boomfii.com by completing a detailed Client information schedule, including personal circumstances for example under a strong NDA, which is for the client's protection.
Please be advised that we are confident in our ability; however, this is by no means a promise or guarantee a solution can be reached for your particular business or shortfall, this depends on the strength of your business/business plan model.