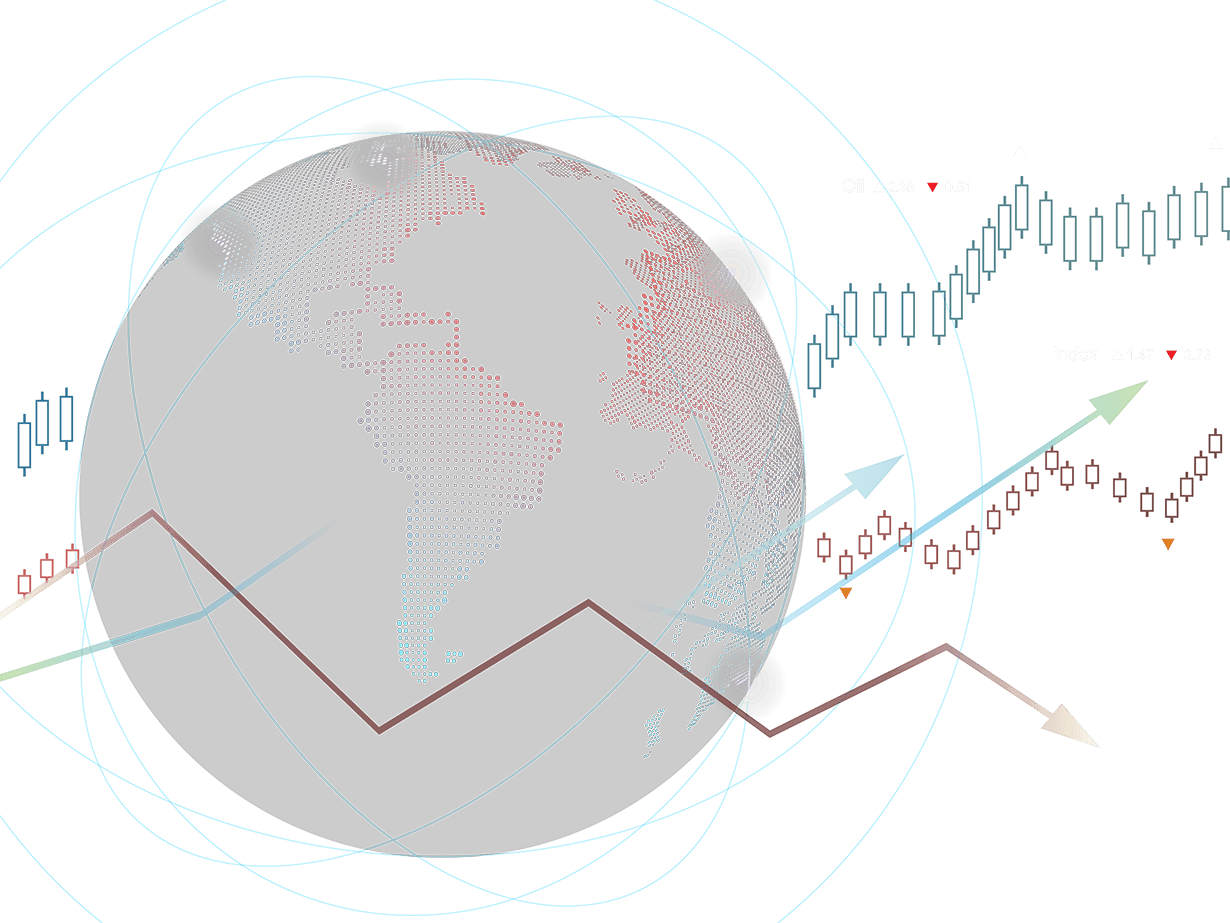 Proposed Business Plans
BoomFii have experts in producing detailed business plans, without the detail and clarity and openness there will be lots of questions from the lenders and investors. We must reduce the time spent on questions. It is far better to spend time producing the detailed financials, this will include.
Detailed Profit and Loss with notes
Cash flow, this is an especially important is it shows what is termed the cash burn and where the cash originates.
A summary balance sheet
There may be other requirements such as valuations, repayments schedules.
For this to happen the client will need to share detailed information with BoomFii including personal circumstance under a strong NDA, which is for the client's protection.