Invest With Us
Boomfii has developed strong and mutually beneficial relationships with some of the best innovators and investors.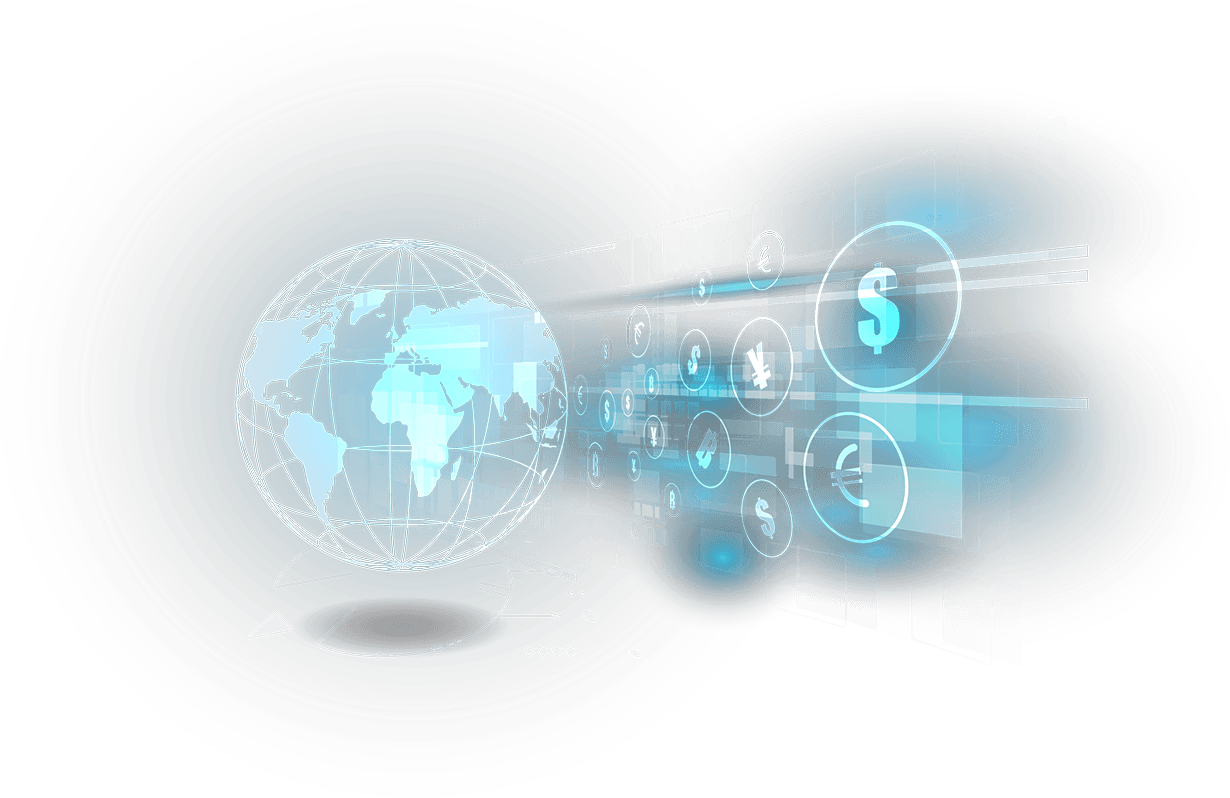 Together as Partners, we will fulfill key objectives, driving new businesses, establishing competitive advantages, and creating demonstratable business value. Our strategic partnerships include prominent organizations in enterprise.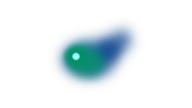 Our core services:
Financial
Business development
Government initiatives for business
Our combined knowledge helps companies of all sizes, unlocking the true potential to succeed in an ever-increasing competitive market. Many companies have the innovation and the drive to succeed but need that little push to cross the finishing line.
The push required to take them to the next level is in most cases held back due to a lack of financial backing. Boomfii addresses this by creating an environment where businesses can find knowledge and financial support from like-minded people who already understand the business model or its objectives.
Boomfii's durable business model drives and creates an environment, for funder and business owner to unlock their advantages, propelling growth, and reward containing risk to manageable levels.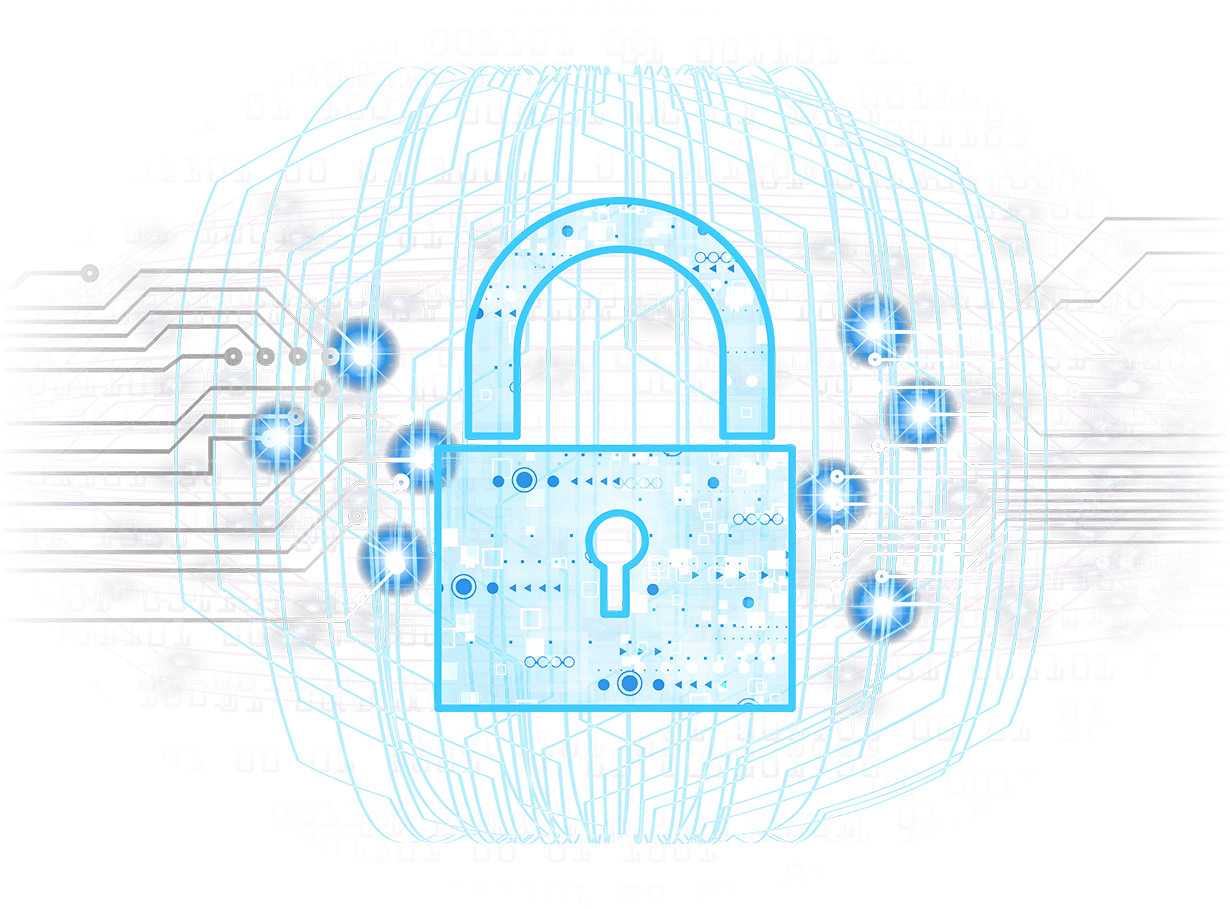 Investing with us, and becoming our partner, together will gain diverse opportunities to invest in markets you are already familiar with, markets that may be more profitable and exciting to look into, or disruptive innovations that can change the current market landscape.
We are proud to have the investors we have in our pool but are always looking for more. This Strengthens our platform, giving us a growing edge over similar businesses and competitors.
The more resources we have in our pool, the more we can draw from it, and the better we can serve our clients.
All information held by Boomfii remains private and confidential. Details are only shared once third parties have been vetted and have signed a strong NDA to instill confidence and with time trust with all involved. Any breach of our agreements by a third party will be defended vigorously. This is to protect all parties utilising our platform.
We can make information about Boomfii available and answer any questions you may have on request.
If you want to or are considering us