invest with us
Support Innovation
Boomfii.com has developed strong and mutually beneficial relationships with many prominent investment institutions and organizations.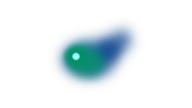 Boomfii.com is continually looking to build solid working relationships with investment partners. We can offer investment opportunities to drive new businesses, fulfilling key objectives, and establish competitive advantages achieving demonstrable business value.
As partners, we will both gain diverse opportunities in the markets already familiar to us, which may be more profitable, exciting, and rewarding future of working with new disruptive innovations.
We are aware of and in touch with companies who have the innovation and the drive to succeed, however, they are missing the vital ingredient of financial backing to allow them to maximize their potential.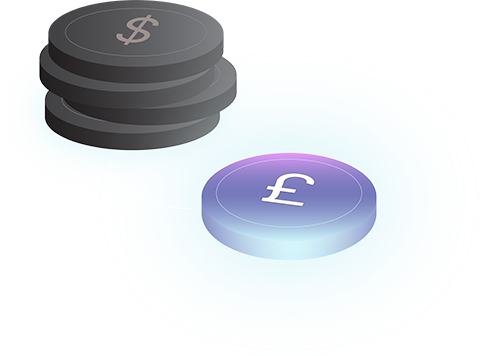 Boomfii.com acts as a catalyst by creating an environment where businesses can find knowledge and financial support from like-minded people who understands the business model and its objectives.
We endeavor to create an environment, for funder and business owner to unlock their advantages, propelling growth, and reward-containing risk to manageable levels.
New alliances strengthen our platform giving us a leading edge over similar businesses and competitors.
All Information held by boomfii.com remains private and confidential, under GDPRS rules.