taxation
Effective Tax Structures
The minefield that IS Taxation. It is one of the most important parts of the business that should be working for you and not against you. Boomfii.com can offer effective Tax Structures, and Minimize Taxation.
We can ensure you have the right Tax Structures in place which will save money allocating a working advantage over your competitors.
In this field, we have two specialists and very experienced high-end team members:
Richard (very experienced internationally) has provided these services to global Institutions on an employed and independent basis for institutions such as the Mirror Group, HSBC, and Imperial Tabacco.
Richard is a Qualified Accountant and covers the UK, Europe (including Switzerland), and offshore facilities globally.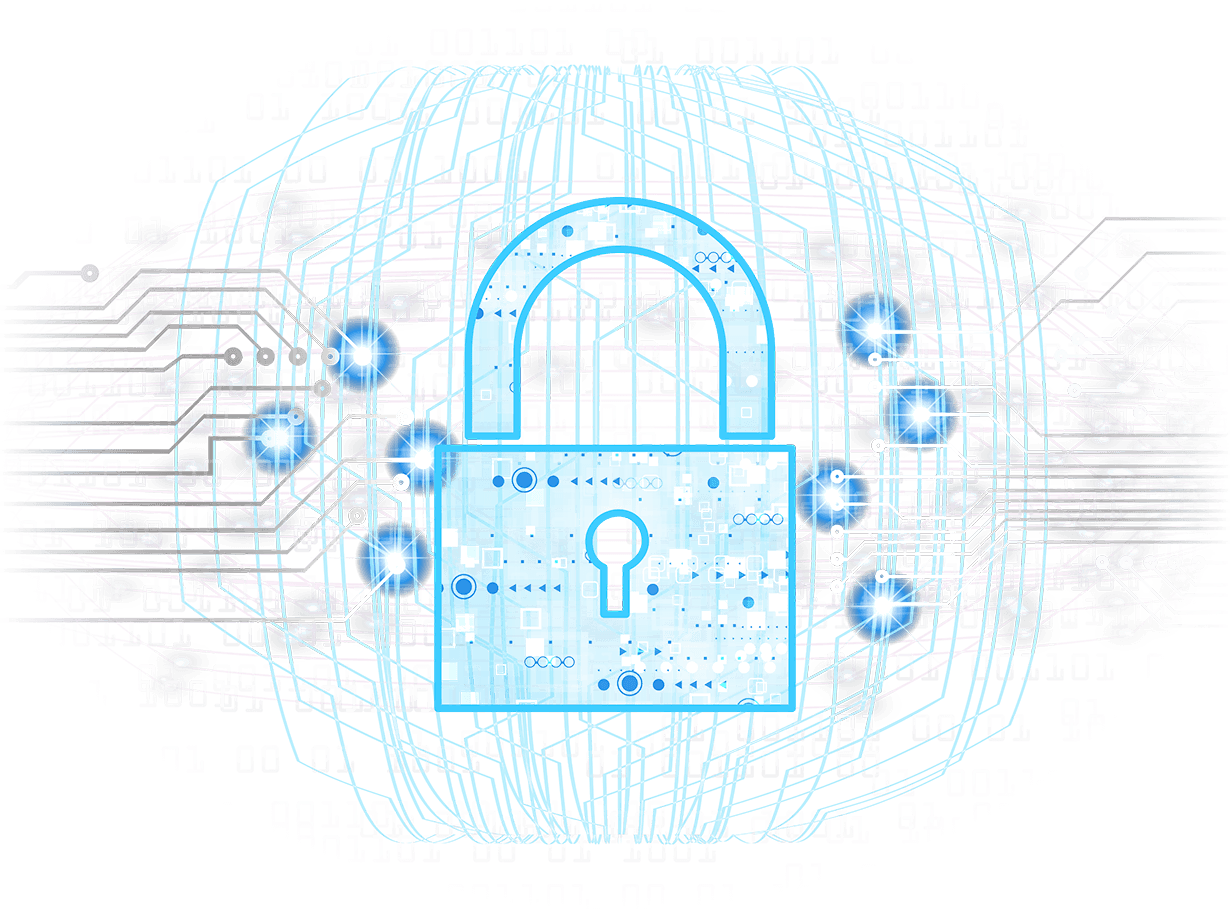 Adrienne is a UK Chartered Accountant and a Tax Specialist for the UK and Spain.
She is also very well-qualified in moving companies from the UK into the EU. Adrienne has a wide range of knowledge that can be applied to ensure the best money-saving options available for you and your business with the best-fit Tax Structures in place. FCA.
Depending on the business we are confident we can reduce corporation tax by 80% by using the Swiss passive income rules for example.
You can connect with either Richard or Adrienne or both by simply sending us an email to arrange a no-obligation chat or a Zoom call.