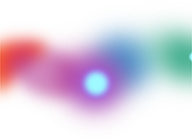 Rough & Polished Gemstones Available for Sale
We have direct access to Rubies and Emeralds competitively priced with valuation, grading, and safekeeping receipt.
If you are interested, please contact us to discuss prices, volume, and terms and conditions.
Our Partners
We have agreed on a long-term relationship with our Gemstone Partners who are owners of established gemstone mines and have now executed new exploration techniques to open new ones.
We are very proud and honored to be singled out to act as their sales and marketing representatives.
Connect with Us
Tel/WhatsApp: +44 7917 610 792
Please Read the Disclaimer before Connecting