Join Us
We have established collaboration in many countries, streamlining our effectiveness and gaining mutual business objectives in real-time with our Partners.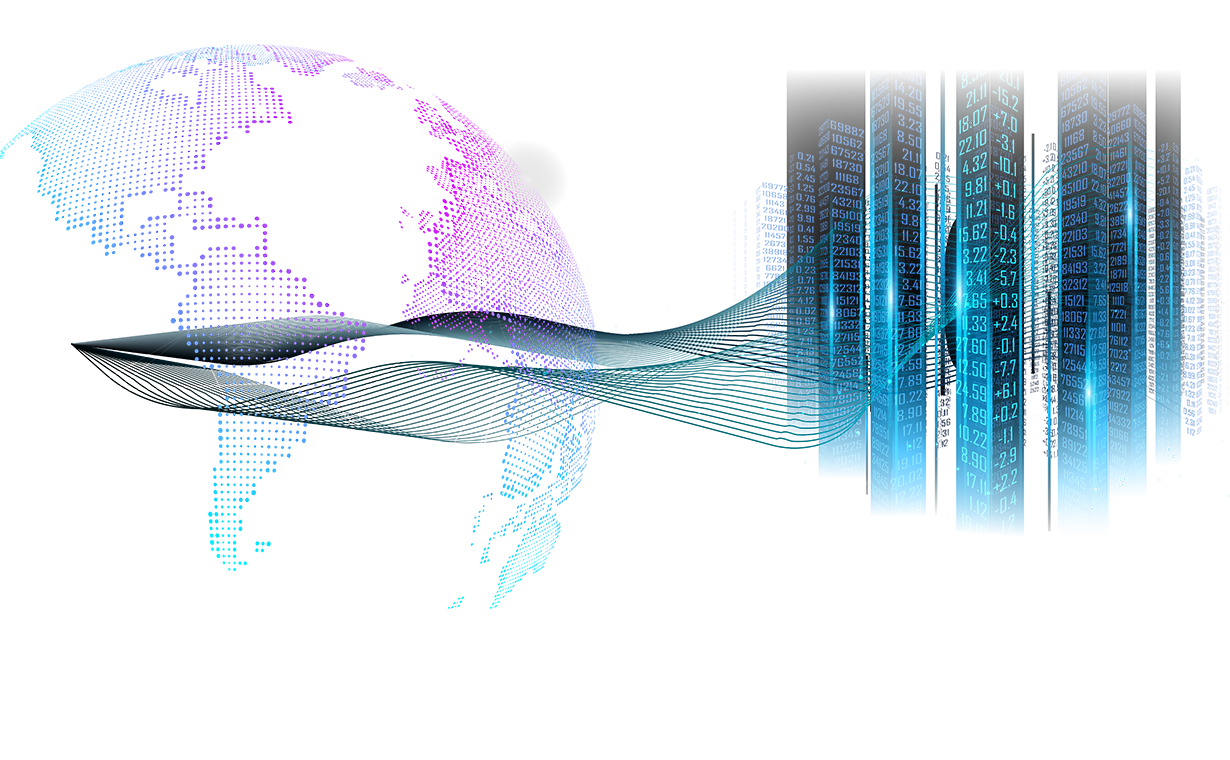 This is beneficial to all involved, whether it is a deal development enterprise, securing funds for a business, or other business objectives we have invested our time to formulate and push forward to their successful conclusion.
Having many working partners in different countries benefits us greatly and most of our current points of call have come to us organically due to previous relationships developed over the years.
It has also brought reward to Boomfii and our concept, establishing a formidable and highly driven team, all working in conjunction to fulfill mutual goals.
With unwritten understanding in place, our combined team gives us the edge, together with our resources, we can take any project presented to us to its next level in the most concise and imaginative way possible.
Ensuring efficiency and cost-effectiveness in our ever-expanding trusted network. This form of working adds mutual great value to the platform utilising time in the most productive way possible.
If you are interested in working with us and you work well under pressure please connect with us to set a day and time to discuss.
Connect with Us to Arrange a Zoom Call