Get a small business grant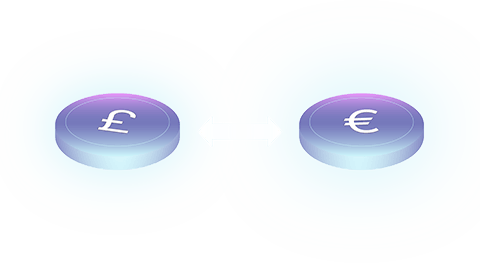 Grants to Build
Grants in the EU and UK can be substantial and rely on the client providing employment and detailed business plans.
Small Business Grants are not freely available but are promoted by the EU and the UK to stimulate business growth to help add employment opportunities to local communities, especially those in deprived areas.
To begin the process with an application it is necessary for complete openness and full documentation must be presented to move forward correctly. There is much information that will be required and we must demonstrate evidence to begin the process - this process can be complex and long but totally worth it if we are successful.
Please connect with us to discuss this in more depth. We can then outline ways in which we can help and assist you in securing a grant although this is not guaranteed and much depends on you.