Connect With Us
Boomfii, has a network of independent organisations, and offers new opportunities in an everchanging global market with local contacts to facilitate all transactions.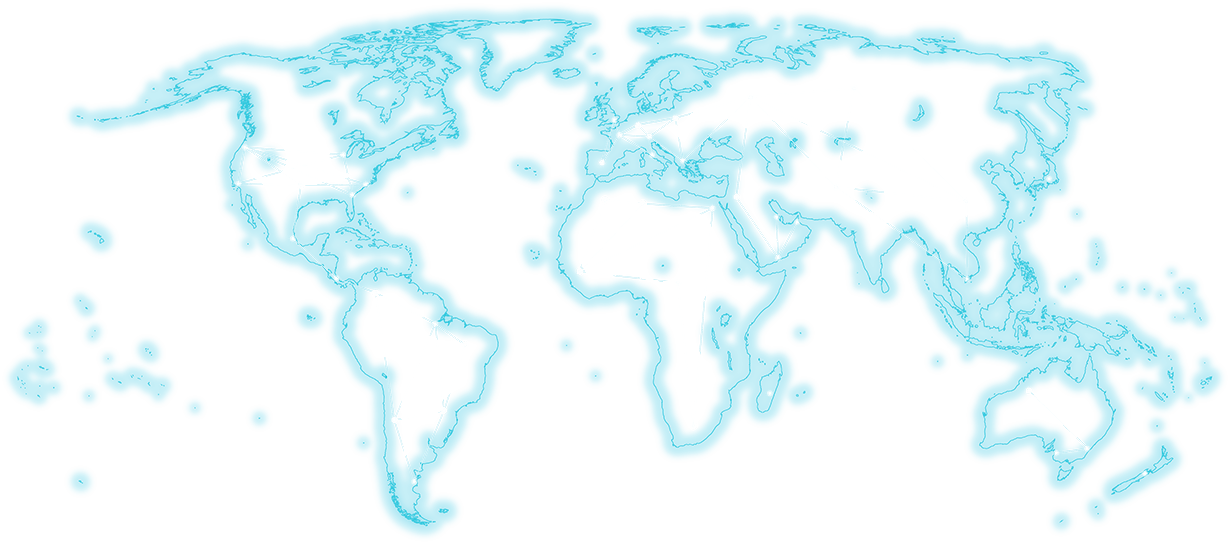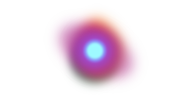 Boomfii facilitates a greater and more diverse service structure for those wanting to grow their business, or entrepreneurs expanding their vision and goals.
We will analyse and evaluate your request for our services into a working concept, we will then produce a bankable course of action with diligent and constructive objectives. Boomfii solves problems by recognising challenges by early identification, then offering our solutions with a road map.
Boomfii is best described as a one-stop solution-based platform for funding and how best to obtain it in the current global marketplace. Options open to Our Partners are private, institutional, and government.
We will guide you on the best route to secure funds for your business model, trading goals, or fund-raising objectives. We can formulate business plans, and offer advice from experience. Offering constructive criticism on possible pitfalls before any agreement changes hands.
Anyone can contact us; you can ask any questions about our services, which will be answered. Boomfii's goals are to offer support and advice to Our Partners to reach their short-term and long-term objectives. If Our Partners succeed – we succeed.
With this understanding of Boomfii, connecting with us you will be opening a new world of possibilities whose sole purpose is to make you succeed.
Boomfii makes it easy for entrepreneurs of all descriptions to break barriers and process goals quickly with optimal communication.
Our purpose is to act as a bridge for you to channel your ideas and goals until we find the ideal partner who can work with you and your objectives.
Usually, this will be an investor, or trade program organisation who can see your project to its successful conclusion.
Our Core Actions Are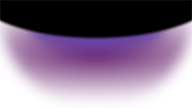 Investment opportunities are brought to us. We then tailor them to suit the investor and our partners
Finance for business in various forms and concepts to suit our partners business model and pocket
Grants and their availability in your chosen country, or jurisdiction that are friendly to your business model
Once we discuss and assess your proposition. If we see that it has value for all parties, we will propose a course of action, if agreed, formulate a plan to take your idea forward.
If you would like a Non-Disclosure Agreement (NDA) signed before submitting your proposal to ensure YOUR control – this can be arranged.
If you cannot proceed with your proposal, we will destroy all proposed articles within GDPRS Legislation and will confirm in writing the destruction of the submitted documents.
Connect with Us to Discuss & Assess Your Idea