connect with us
Our Aim
Boomfii.com's network of independent organizations offers opportunities in the global marketplace with local contacts to facilitate most transactions.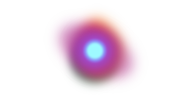 Boomfii.com facilitates individuals to grow their assets by working with us. We can offer business planning and potential funding opportunity to our clients and associates. Depending on the appetite to increase your business and your assets we can introduce funding, restructuring, acquisitions, and other activities.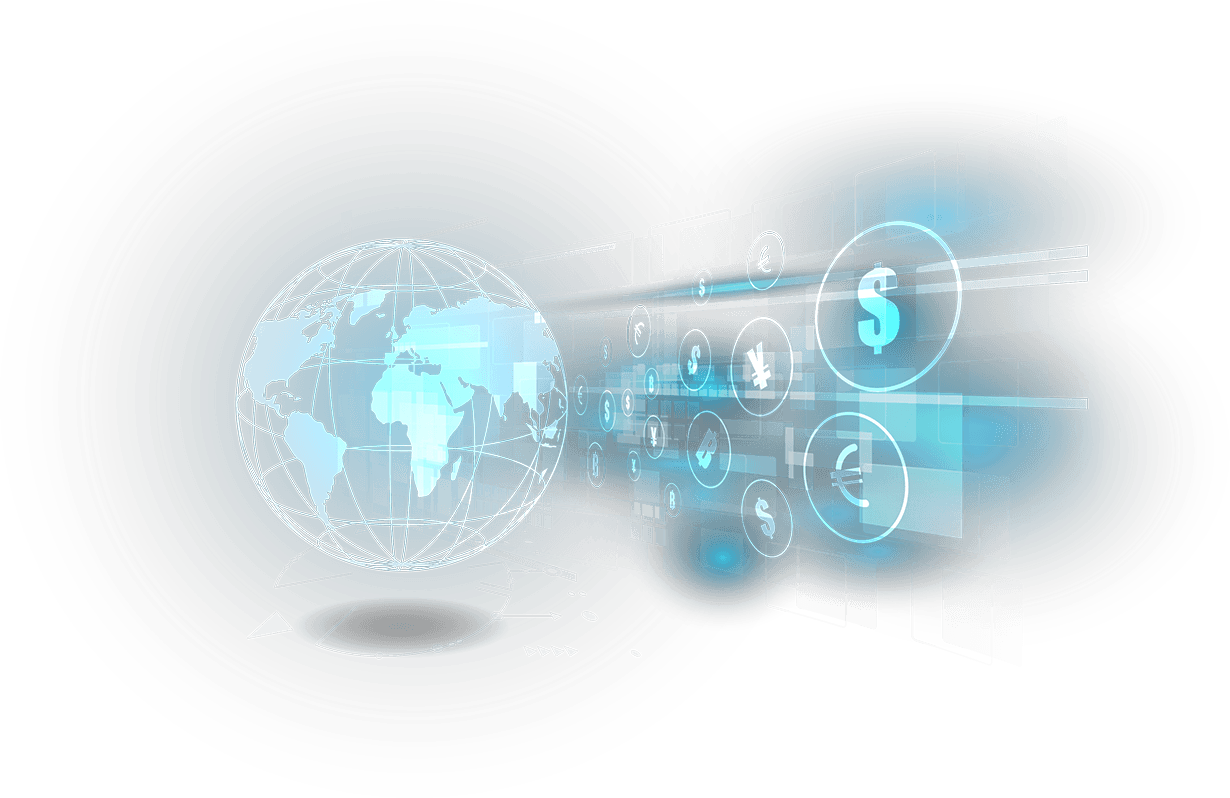 Anyone can contact us; you can ask any questions about our services. boomfii's goals are to offer support and advice to clients to reach their short-term and long-term goals.
With this understanding, boomfii.com's, sole purpose is to make you succeed. boomfii.com endeavors to make it easier for entrepreneurs of all descriptions to break barriers and process goals quickly.
We will act as the bridge for you to channel your ideas and goals until we find the ideal partner who can work with you and your objectives. This could be an investor or trade program organization that can see your project to its successful conclusion.
Our Core Actions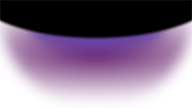 Investment opportunities are brought to us. We then tailor them to suit the investor and client
Finance for business in various forms and concepts to suit clients business model and pocket
Grants and their availability in your chosen country, or jurisdiction that are friendly to your business model