working with clients
Actions Taken
Boomfii.com is working with clients with various objectives shown below. We are as transparent as we can be without breaking client confidentiality under GDPRS rules. We only share basic information on our website to illustrate the type of actions we've undertaken and are currently undertaking to their successful conclusion.
Government Funding
We are creating a unique opportunity to market disruptive tech companies to secure government-backed grants and support.
Post-Brexit / UK Finances
In communication with European governments on relocation initiatives & grant availability to UK businesses Post-Brexit and following reports that the U.K. Government's finances are in serious trouble.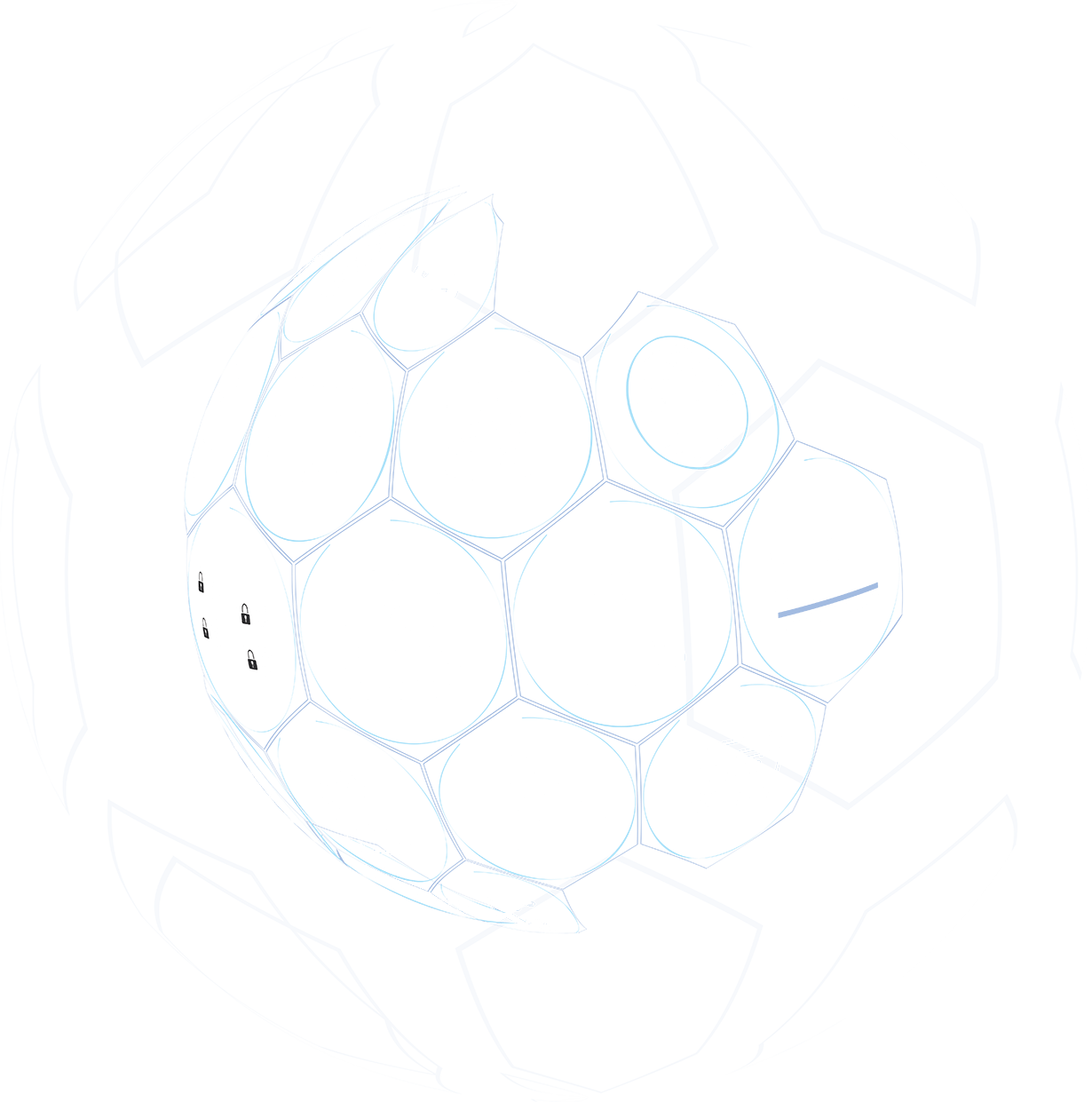 Fintech Funding
We have access to 3500 fintech companies in various stages of development looking for funding and partnerships.
Funding requirements are from 50.000 Euros upwards.
Full details can be given on the companies subject to your investment level.
Proof of funds will be required before details are shared.
Working on Three Humanitarian Projects
1. New Form of Energy
2. Water Purification
3. Hydro Energy
Initial Seed Capital 800M USD
Metals Monetization, Trade & Sales
We are currently experiencing a high volume of interest in metals monetization and sales.
All metals and gemstones are held in secure warehouses under SKR (safekeeping receipts) in Switzerland. Being held in Switzerland under an SKR makes the due diligence much easier to formulate a deal to its successful conclusion.
Interest in Metals & Gemstones has exploded. Our current working volume in Metals & Gemstones is Approx. 80BN Euros
Current Actions
Facilitating direct sales of Ultra Fine Copper Powder of 99.9 purity.
The monetization of a number of deals in metals for trade.
Facilitating direct sales of Class A Nickel Wire of 99.8 purity plus.
The sale and monetization of gemstones to enter into a trade.
Arranging the acquisition of MTNs.
Processing a gold action for monetization for a client to enter into a trade program, through JP Morgan.
Funding for a new disruptive computer chip manufacturer.
Completed Actions
Organized and Managed theMonetization of Ultra Fine Copper Powder for a Client to enter into a Trade Program valued at 800M USD.
Organized and Managed the Monetization of Ultra Fine Copper Powder for a Client to enter into a Trade Program valued at 8BN Euros.
Raised 250M€ for Disruptive Manufacturer in the Neverlands to enter an Investment and Trade Program.
GDPRS startup is one of the forerunners in protection computer installations.
Quantum-proof software producer, this was a leading quantum-proof software as certified by the Imperial College University of London.
Funding for an African fintech startup.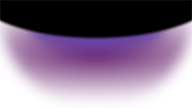 We can make our team member(s) credentials available to you who specialize in the service you are considering before making any commitment. Please advise on the service you are thinking of utilizing when connecting.
Connect with Us
Tel/WhatsApp: +44 7917 610 792
Please Read the Disclaimer before Connecting