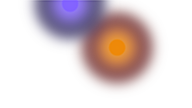 TWITTER
December 2022
Markets | City of London
LME ends the chaotic year with metal stockpiles perilously low Readily available warehouse inventories plunged 66% in 2022.
All key LME metals except nickel are poised for annual decline.
Zimbabwe has banned all lithium exports. The government is losing billions from exporting it as a raw mineral. States it wants to do the processing into batteries in-country.
Lithium price has gone up by 1,100% in the past two years alone.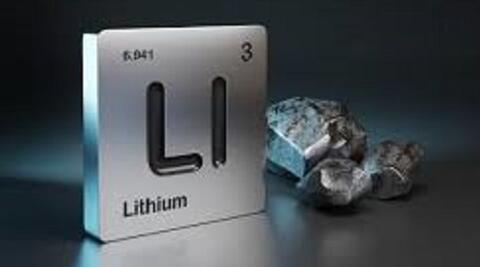 Our partners offer the best exchange rate deals available in the market.
Personal | Business | Partnership Opportunities FCA Authorised.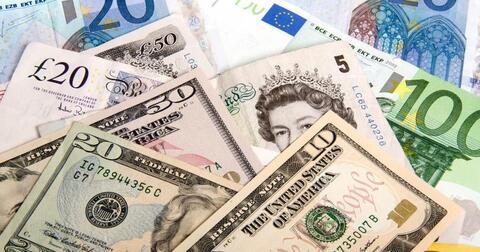 Merry Christmas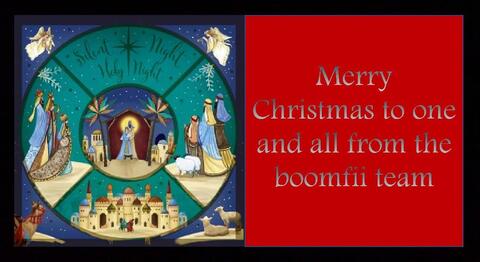 LINKEDIN
Posts
Happy New Year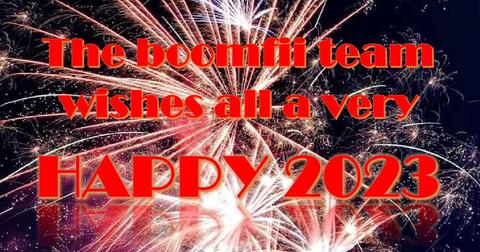 Commodities and cash are the only plays for 2023.
We offer effective tax structures to minimize taxation.
Depending on your business, we are confident we can reduce your corporation (and personal) tax by 80% by using the Swiss passive income rules.
If you expect more from yourself. You will do more for yourself.
Project finance and other vehicles available for all business types looking for short or long-term funding.
All are subject to our due diligence and the business model requiring funding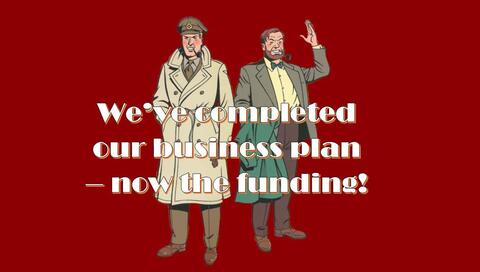 Metals of high-interest Copper Powder | Nickel Wire | Gold | Lithium LITHIUM.
Currently, Lithium is in high demand and we have clients actively looking to purchase #Lithium in all quantities.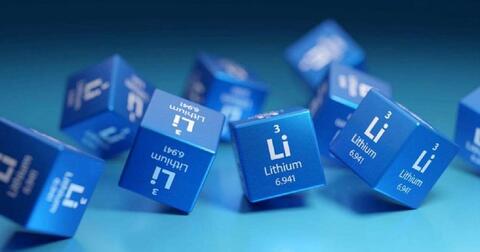 We are currently experiencing a high volume of interest in #metals #monetization to allocate for #trade.