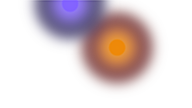 TWITTER
January 2023
Are you an SME in trouble because you've lost your export market due to the incompetent UK Government ghoul?
If so, why not use our services to relocate you to the EU?
UK Government no longer cares for UK business - it does nothing to assist in these testing times. The UK government is just one big meme at this point.
boomfii.com Opportunity In Europe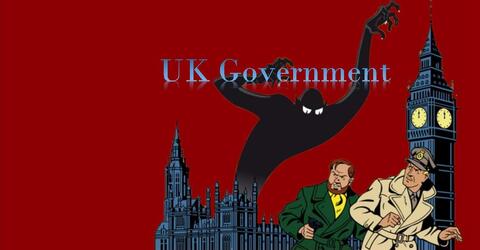 Iran and Russia have just connected their national financial messaging systems.
52 Iranian banks and 106 Russian banks are now linked through the Russian equivalent of SWIFT - the System for Transfer of Financial Messages (SPFS).
EU cohesion policy aims to reduce disparities in wealth between Europe's regions with generous grants.
These grants are not freely available. We can outline ways and assist you in securing a grant if your business has merit.
boomfii.com Government Initiatives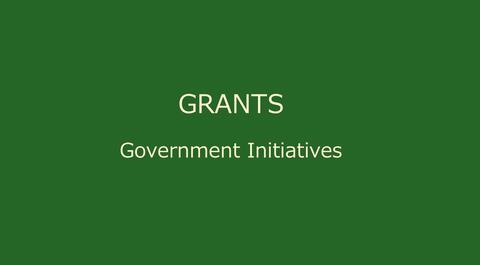 Indians seem to be awake. Silver is probably the most undervalued asset in the world. Stock up while you can - not financial advice.
boomfii.com Metals Sales & Monetization for Trade
Article in Zerohedge
Whilst we will not advise on any stock exchange transactions. We have access to financial institutions that can give large returns.
The cash asset stays in your control.
boomfii.com Maximize Your Returns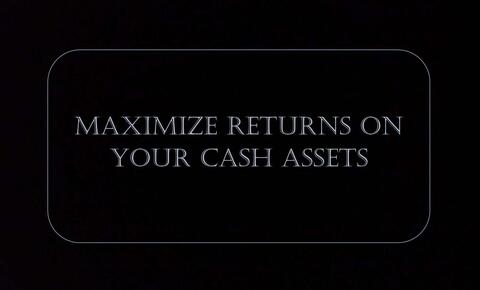 Take Action
Start the week off with a bang!
#Funding #Institutional #Private #Government
boomfii.com Actions Taken on behalf of Clients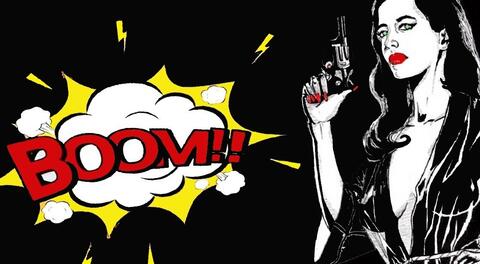 Chance favors the prepared mind
Our resources provide a safe and trusted alternative for your financial negotiations and global transaction goals.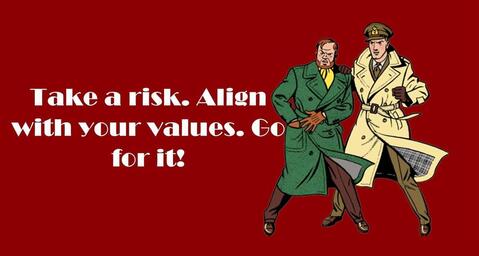 Arrange a zoom call with Adrienne or Richard (or both) to go through all the benefits Switzerland offers.
boomfii.com Opportunity In Europe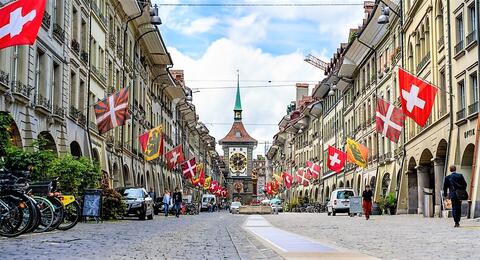 Jan 11
Startups | New Business
Facing challenges? we offer complete finance and business solutions.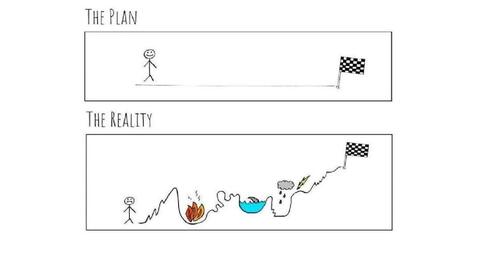 Jan 10
boomfii.com represents a team of professionals working remotely, offering a wide range of experience in business, finance, and offshore services with the right connections in all fields of business and commerce.
boomfii.com who we are

Successfully securing a Line of Credit with one of our Associated Partners is not easy. All is dependent on the Proposal, Amount, and Term.
This can be discussed in depth before any decision is made or lawyers become involved.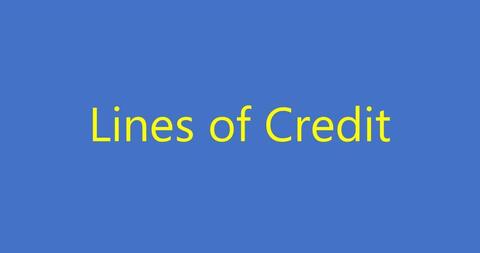 Commodities trading boom raises fear of big losses among retail investors.
Via our partners, we are able to facilitate the monetization and trade of metals.
#Commodities https://boomfii.com/-2.html
https://www.ft.com/content/9b536b78-40a2-4364-b43f-0afade95c008
The U.S. has always been seen as the country for innovation - this is no longer the case due to government interference & legislation.
Switzerland helps innovation with excellent tax structures & initiatives for foreign entrepreneurs.
#Switzerland https://boomfii.com/relocation-services.html
In the 1640s the Dutch inhabitants of New Amsterdam built a 12' wall to protect the city. In 1664 the British bypassed it and took the city by the sea.
It's now called New York. They took down the wall and built a street now known as Wall Street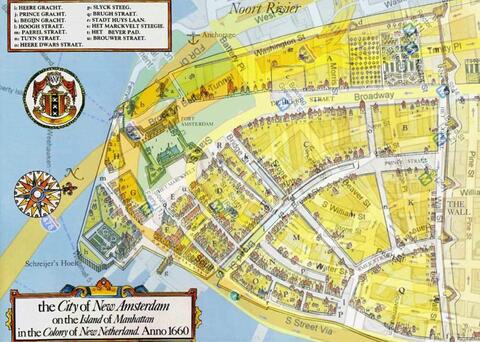 LINKEDIN
Posts
For those who want to dispose of/or acquire metals.
Our platform is currently experiencing a high volume of selling and buying of metals and the monetizing of the allocation for trade.
From our perspective, it seems that the metals market is the only game in town. Precious Gems also seem to be in vogue.
#Gold #Lithium #CopperPowder #NickelWire
boomfii.com Metals Sales & Monetization for Trade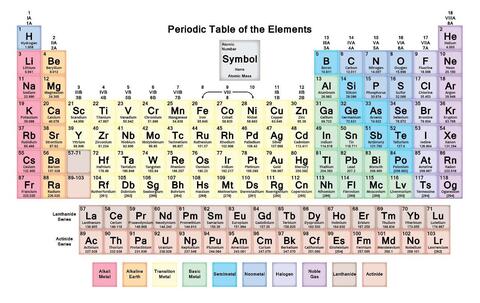 Clearing Funds into EU/Europe.
if you are having difficulties or experiencing delays in getting your funds cleared into the EU/Europe due to regulations - we can help via our partners in Singapore.
boomfii.com High Volume Transactions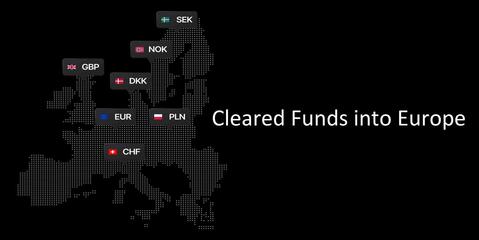 Not if you work with boomfii.com
If you have a business idea or plan? We can advise on the best approach to undertake to its successful conclusion.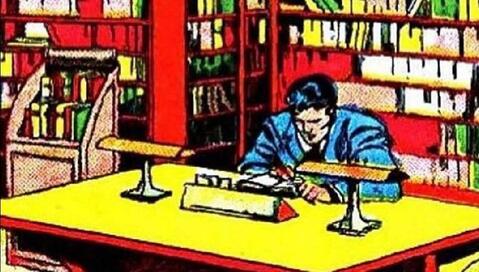 East-West battleground is shifting to metals
The vaults for the Comex, LBMA, and the various ETFs are low. Allocation in gold, silver, and many other metals is steadily declining in the West.
boomfii.com Metals Sales & Monetization for Trade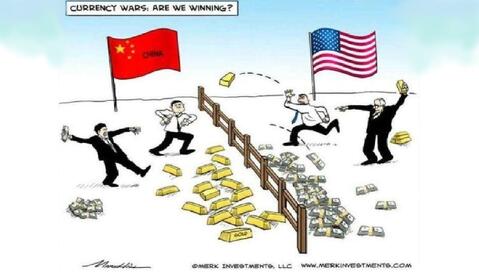 Our framework can be tailored to connect project owners to investors in the project's specialized field. This gives the project a higher chance of success
boomfii.com Submit Your Proposal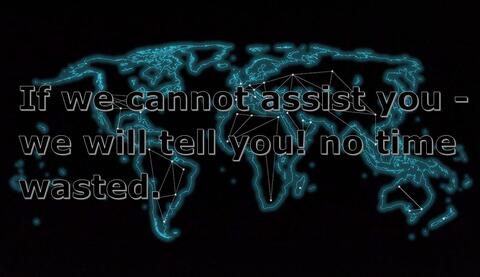 Fun Fact: The Dutch East India Company (Vereenigde Oost-Indische Compagnie, or VOC) is the most valuable corporation in history.
It was founded in 1602 to trade mainly in spices and quickly became one of the most influential companies in the world.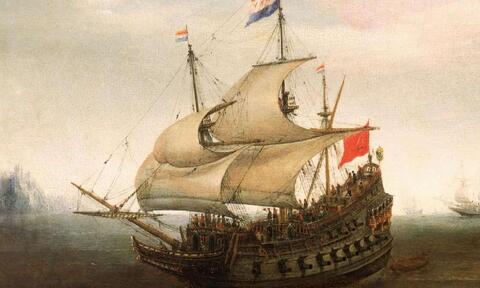 We started this way and it worked. The secret to making progress is to get started. The secret to starting is to divide your complex, overwhelming task into small, manageable tasks, and then start the first.
Securing a Grant with current Government Initiatives.
Grants in the EU can be substantial and rely on the client providing employment and detailed business plans.
We determine what grant you could be eligible for.
boomfii.com Government Initiatives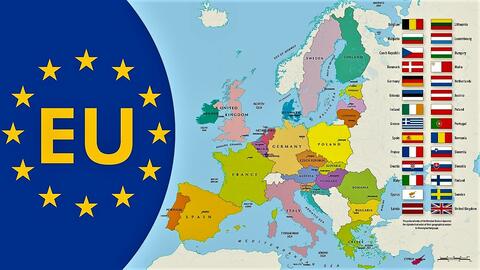 Secure The Right Funding with boomfii.com
This is dependent on your requirements, risk tolerance to pay the monies back, and what kind of return on investment you are offering to the investor.
boomfii.com Secure The Right Funding
Not Financial Advice.
We believe the investment winners in 2023 will be: Green/Renewable energy innovation.
Primary agricultural products. Gold/Gold mining stocks.
Last Year Investing Seemed Easy. Not Anymore.
We are heading into turbulent times. If you have concerns relating to the protection of your cash and hard assets.
Succession planning via a "Life Time Trust" maybe the answer.
Jan 5
The Markets... brace yourself for impact!
Markets & Economy are under pressure. Our team & resources can help you navigate.
This however is dependent on the challenges presented.
Jan 3
Via our partners, we are able to facilitate the monetization and trade of gemstones.
boomfii.com Metals/Gemstones Sales & Monetization for Trade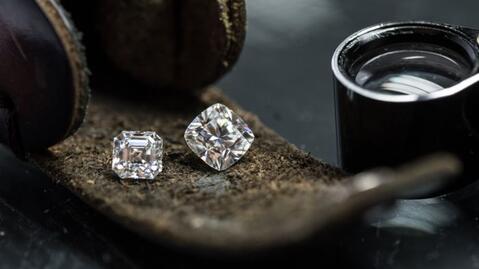 Members of our team have previously provided Tax services for companies such as the Mirror Group, HSBC, and Imperial Tabacco.
boomfii.com Effective Tax Structures