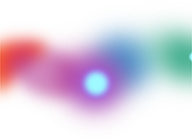 media
May 2023
Check Us Out
https://boomfii.com/who-we-are.html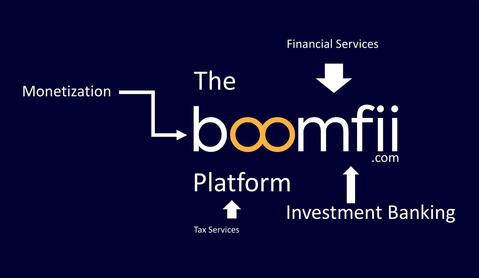 I think it's important to say that fractional reserve banking is a fraud. It's a criminal activity
https://internationalman.com/articles/from-goldsmiths-to-central-banks-doug-casey-on-the-degradation-of-the-banking-system/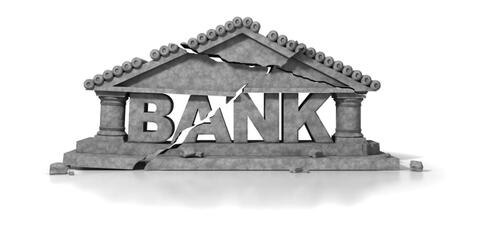 We connect clients with essential fiduciary and financial services.
#FinancialServices #FiduciaryServices
Check us out https://boomfii.com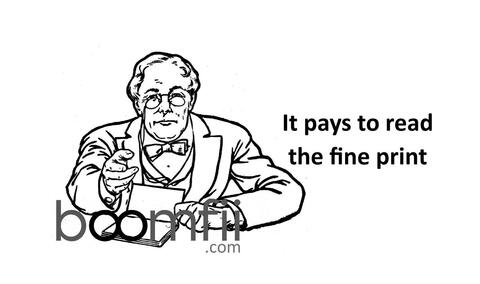 May 10
The Collapse Of The West's "Business Model"
https://www.zerohedge.com/geopolitical/collapse-wests-business-model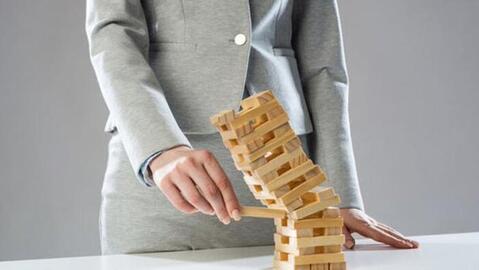 After a relaxing and fun weekend - let's start the week off with a bang!
#Finance #Funding #BusinessSupport
Check Us Out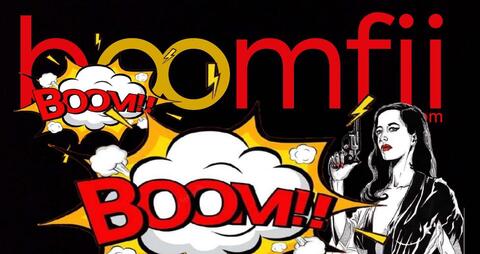 Our Gemstone Partners have executed new exploration techniques to open new mines. We are very proud and honored to be singled out to act as their sales and marketing representatives.
Check Us Out
https://boomfii.com/gemstones.html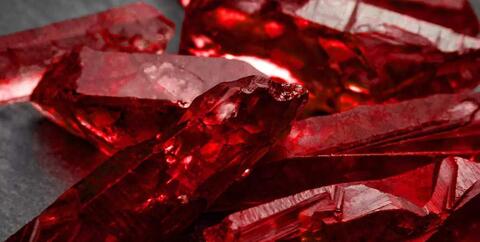 All Copper Powder containers have United Nations serial numbers as identification. Extremely competitive market-adjusted prices are offered.
Check Us Out
https://boomfii.com/copper-powder-for-sale.html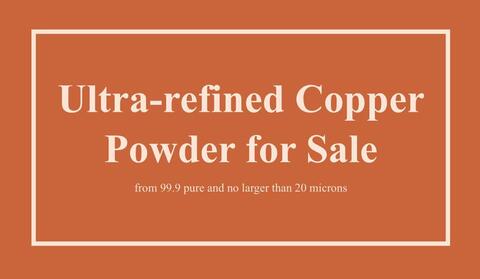 A collaborative approach to successful P&L financial leadership.
Check Us Out
https://boomfii.com/who-we-are.html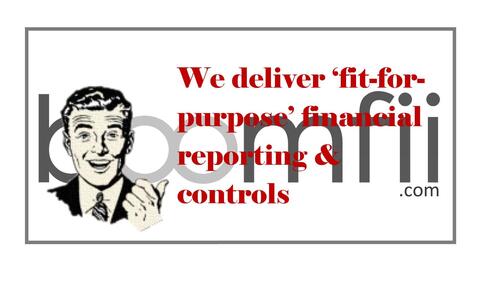 twitter - LINKEDIN
Posts
Five Arab States Plus Iran Among 19 Nations Ready To Join BRICS
https://www.zerohedge.com/geopolitical/five-arab-states-plus-iran-among-19-nations-ready-join-brics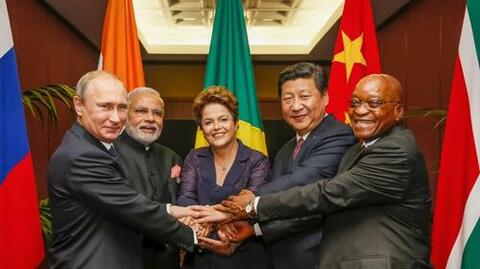 Macleod: How Quickly Will The Dollar Collapse?
https://www.zerohedge.com/geopolitical/macleod-how-quickly-will-dollar-collapse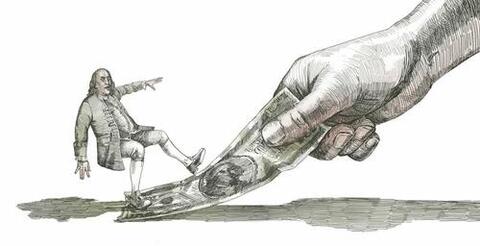 May 9
The Time Is Finally Right For Nuclear Fusion
https://www.zerohedge.com/energy/time-finally-right-nuclear-fusion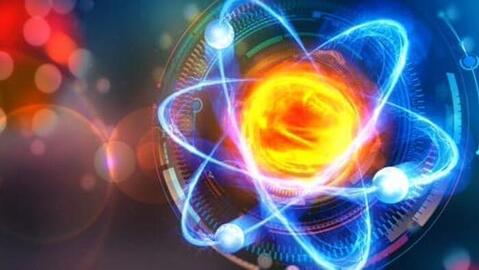 After a grueling 2 weeks, a lot of us at http://boomfii.com are looking forward to this weekend - Check us out!
#FinancialServices #BusinessBuilding #Taxation #Monetization #CorporateBanking #InvestmentBanking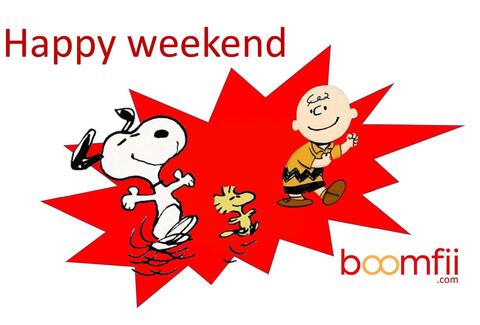 9 Proven (and 100% Legal) "Flag Planting" Strategies to Preserve Your FREEDOM, Protect Your FAMILY, and Safeguard Your ASSETS
https://expatmoney.com/international-man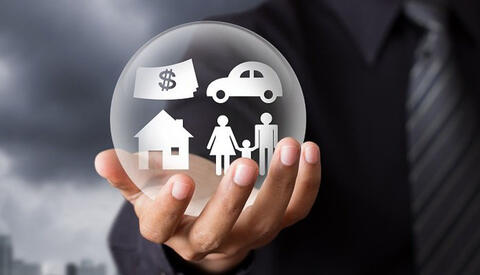 http://

boomfii.com

is proud to offer via our trusted partners Lithium for sale. This is a long-term situation with a world-leading Lithium mining organization.
Check Us Out
https://boomfii.com/lithium-for-sale-2.html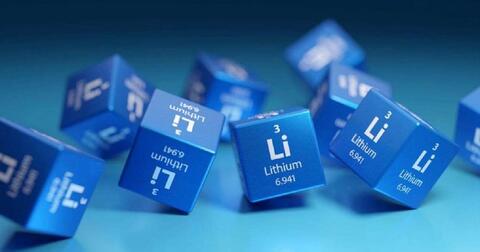 This should concern everyone
Doug Casey on the Death of Privacy… and What Comes Next
https://internationalman.com/articles/doug-casey-on-the-death-of-privacy-and-what-comes-next/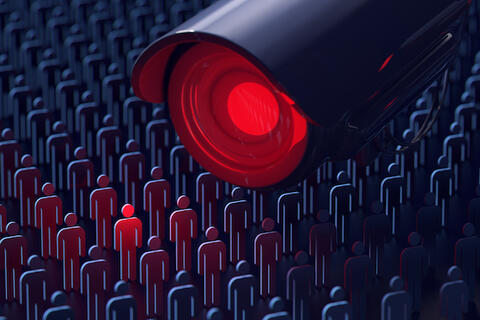 May 31
There is no conventional solution to the US government's financial crisis. It's reached a stage where it will either have to start defaulting on some of its obligations, or vastly increase its rate of money printing.
https://internationalman.com/articles/doug-casey-on-the-bankruptcy-of-the-us-government/