media
November 2023
Nov 27
What it means - no more:
Insider Trading, Shadow Banking, Ponzi Schemes, Money Laundering, Regulatory Arbitrage, Ghost Assets, Off-Balance Sheet Transactions, Front Running, Window Dressing, Round-Tripping, Phantom, Employees, Kickbacks, Loan Churning, Bucketing,
Rogue Tra
ding,
Ghost Accounts, Market Manipulation, Double-Dealing, Bribery, Shell Companies

historical rockets in scale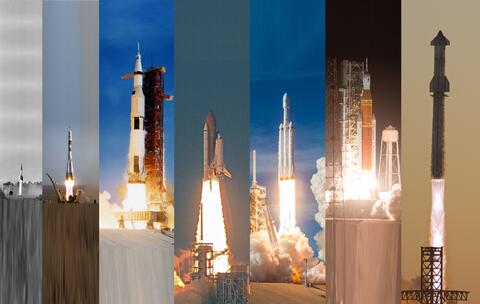 Nov 21
Chinese scientists unveiled a newly developed lithium battery that can work in extreme cold and heat during the ongoing China Hi-Tech Fair.
The battery can work in a minimum temperature as low as minus 70°C and can also function in heat up to a maximum of 80°C.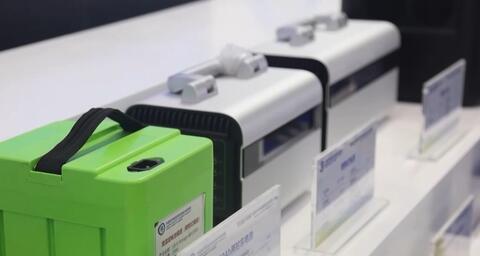 A leap in innovation, Airbus' Condor completed its maiden hydrogen-powered flight over Nevada, USA on Nov 8. A milestone for sustainable aviation, this was Airbus' first flight using only hydrogen as fuel.
Follow this link to a video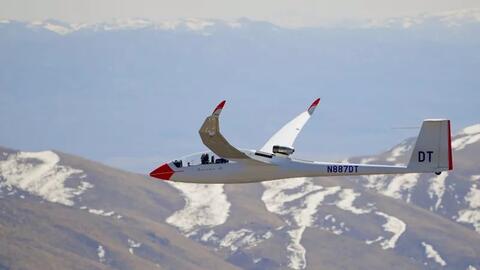 The most affordable place to register a company (in Europe) is still the UK.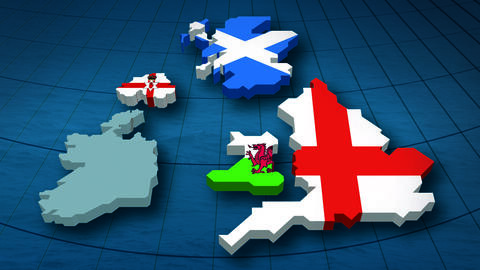 Uncovering the future of performance and innovation....the Ferrari SF90 XX Stradale. A client is looking to purchase or go on the waiting list - a wonderful piece of machinery.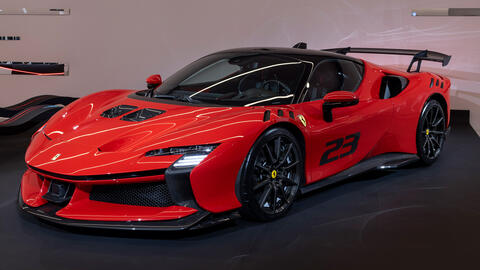 Nov 9
The government reminds me of a poker player on tilt, betting more and more crazily in the hope of magic or luck to bail him out. It always ends badly.
Follow the link to the article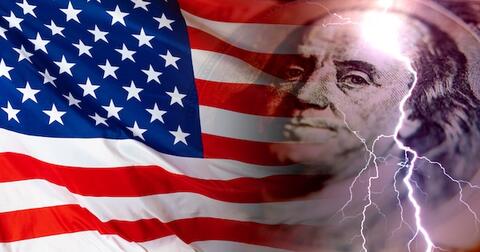 Without solicitation: http://boomfii.com has become very proficient and the one-to-go platform for a professional and in-depth understanding of how one can make the most of a hard asset held in a secure depository under an SKR.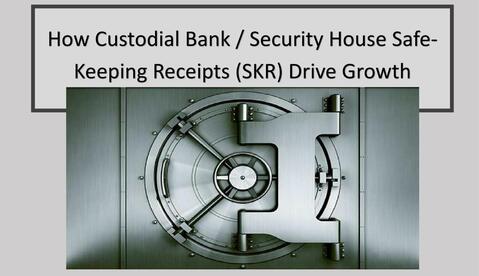 Our hard asset and inground asset side of the business is booming.
All at boomfii.com couldn't be happier with the recognition and appreciation being shown by our clients and associates which we are very humbled by - very satisfying - Thank you to all.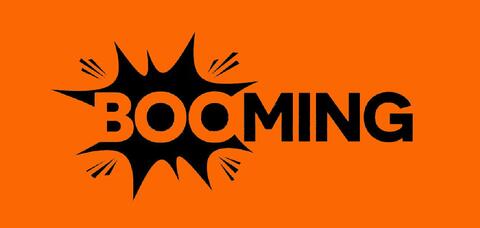 Novermber Newsletter
CDBC and the risk to our freedoms. Booming client numbers. Monetization (#IngroundAssets and #HardAssets) For Sale: #CopperPowder #NickelWire extremely low prices for both.
https://boomfii.com/lithium-for-sale.html

x-LinkedIn
Post
Nov 28
"The European Union is turning into a gangster's paradise because there is complete impunity," said lawmaker Sophie in't Veld during an EU parliamentary debate in response to CyprusConfidential revelations. Other lawmakers echoed her calls for a crackdown
Follow the link to the article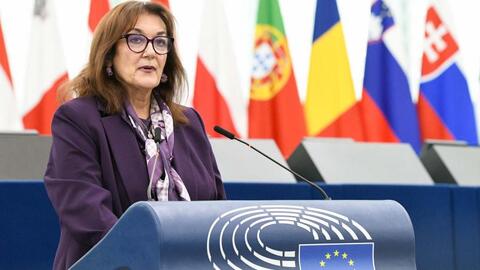 Without solicitation. Fine art with SKR, if it is insured with a safe-keeping receipt and proof of ownership history - we can monetize for PPP trade.
#monetization #art #PPP https://boomfii.com/fine-art.html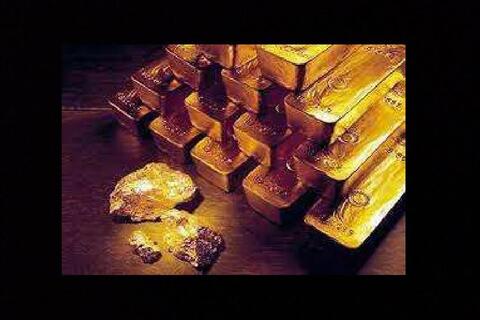 In Madrid, patriots say enough to socialism.
Follow this link to a video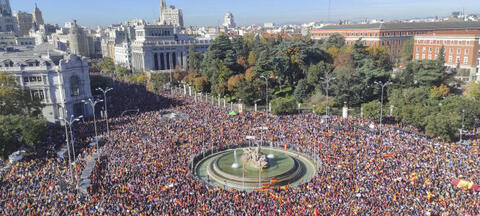 Lamborghini's partnership with Italian super boat company Tecnomar created the Tecnomar for Lamborghini 63 yacht. The price tag is 4.5M USD with an annual running cost of 400k - wow!
Follow this link to a video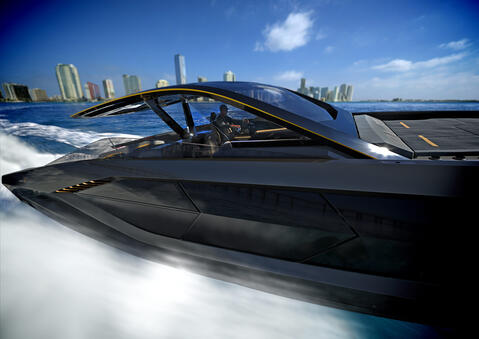 Europe is looking to roll out CBDCs in the very near future – cashless businesses are viewed as adding legitimacy to a cashless society. Simple freedoms should not be compromised by these types of businesses.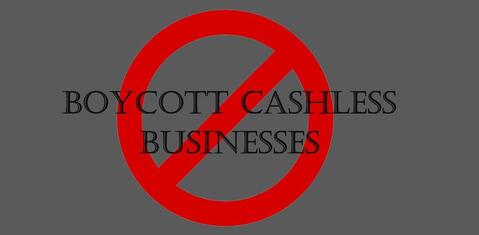 Happy weekend all!
EU equality laws to be reinstated to avoid 'gap in protections' for workers. Lawyers have welcomed the move to retain EU-derived protections on workers' rights - but it risks angering Tory Eurosceptics who want to see a divergence from Brussels laws.
Follow this link to the article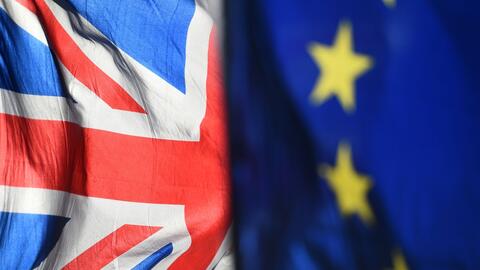 We would like to announce our advisory & application arm for the monetization of hard assets has now expanded into fine art - this is very satisfying.
Our first painting is an original Picasso - not the one in the photo for obvious reasons.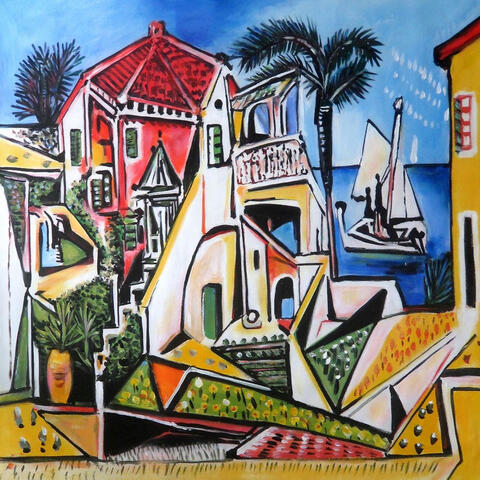 BlackRock is a perfect example of why money printing and central banking always cause the rich to get richer.
Please follow this link to the article