MEDIA
October 2023
31 Oct
It's good to keep Western traditions alive - Happy Halloween everyone!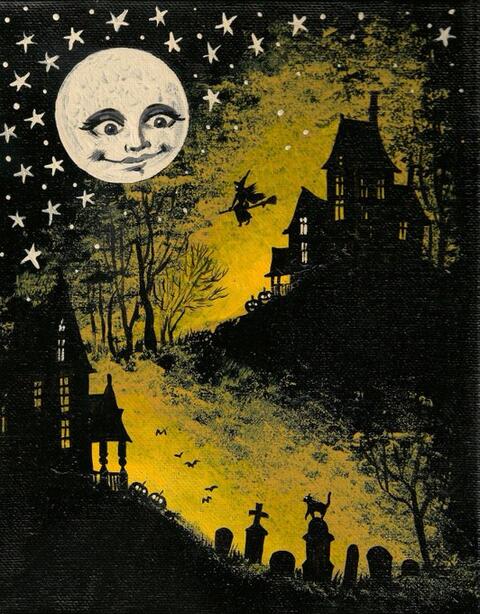 Oct 27
Banking abroad offers legal, political, and geographical diversification, it can substantially improve your financial safety, increase your financial privacy, it can make things more convenient when you travel, and may offer investment alternatives unavailable with Western banks.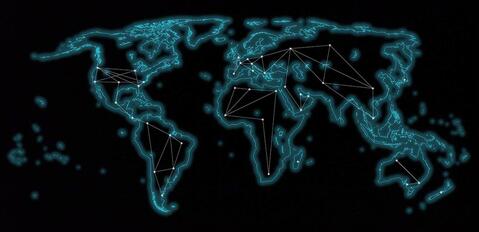 ICYMI. "CDBCs" is code for Government money & population control.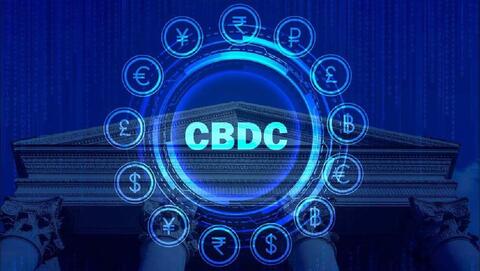 The EU migration policy has collapsed: Numerous countries are now demanding that #Europe is fortified against illegal migrants.
In Sweden alone, there are 61 no-go zones where the military is deployed.
The EU Commission needs to act as migrant crime soars & #business dies.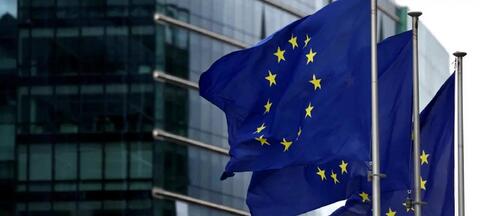 The Chinese and central banks know what the future is going to look like.
European governments are more concerned with gaslighting rather than seeing the writing on the wall.
Gold is going to go much higher – the central banks and Asia are telling us so.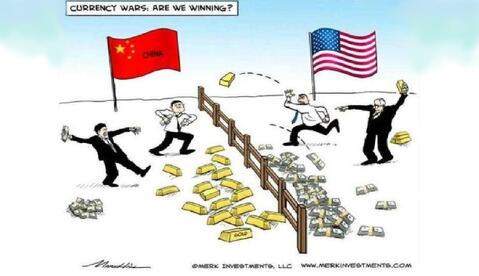 The global stock market visualized.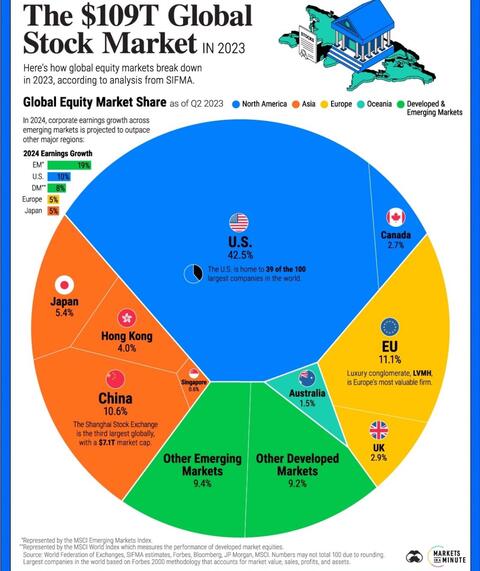 An inflatable car storage solution called CarCapsule - looks pretty robust although most would just rather have the car.
All types of innovation excite us all at http://boomfii.com - it's part of our business structure.
follow link to video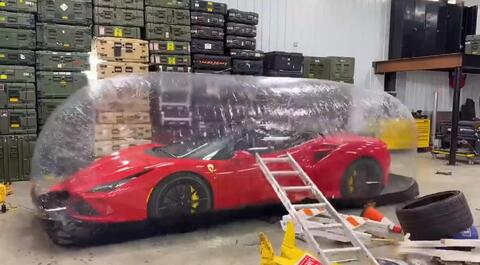 NamX, a pioneering "Hydrogen Utility Vehicle," represents the initial lithium-free battery option for electric vehicles (EVs) Hydrogen tech seems much more sustainable than lithium battery tech.
follow link to video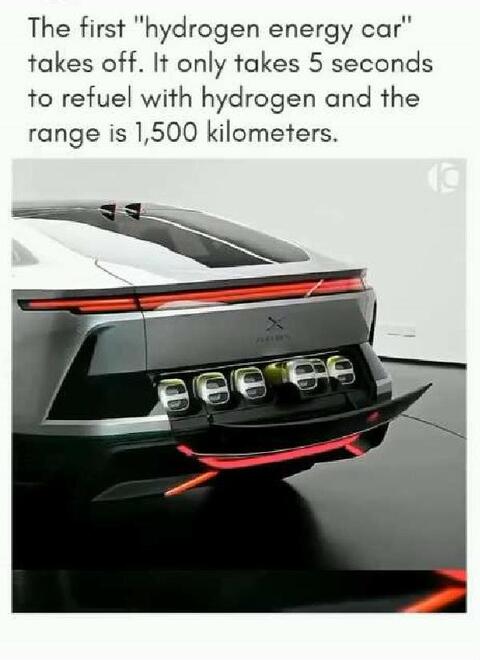 In times like these, we all need to take a step back and appreciate what we have. Everything is fine until it isn't.
This is Namibia, where the desert meets the sea - planning a team trip to visit and experience the wonders of nature for a while - it's deserved & needed!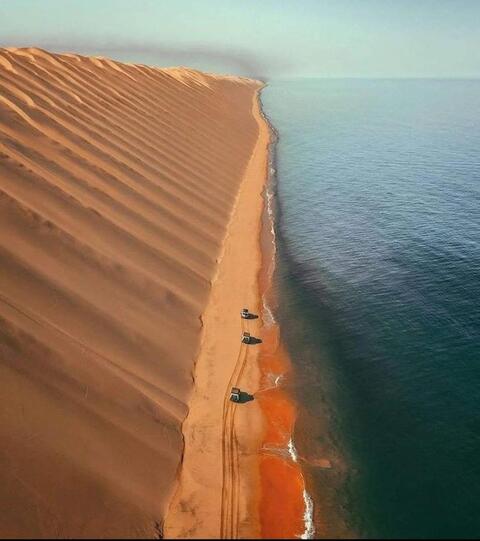 Boomfii.com
loves gold. Experts say it's the best asset to own in uncertain times.
If you have gold and want to expand your net worth, connect with us to discuss.
This is without solicitation.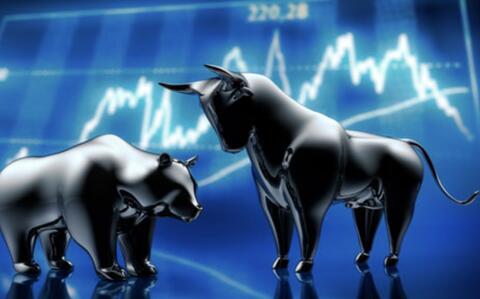 Global economic data and more.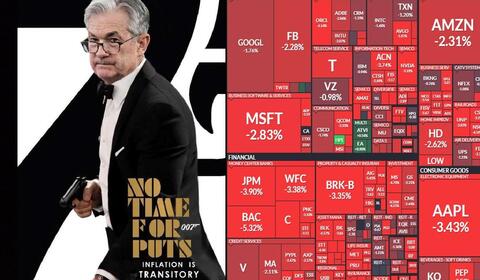 x - LINKEDIN
Posts
Oct 30
We are experiencing delays in communication via email, and WhatsApp, and calls are missed due to the recent high volume of interest in
boomfii.com
We will however get back to you ALL ASAP.

"If everyone is moving forward together, then success takes care of itself." - Henry Ford
This seems to be the case with our platform at the moment - much momentum and challenges which as a collective we seem to be overcoming and pushing forward to success after success.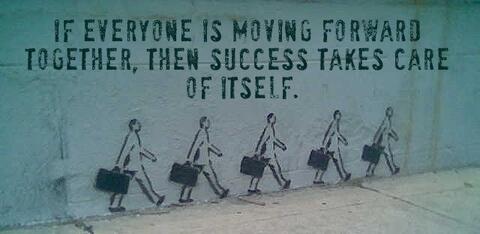 Germany is #deindustrialising at an incredible pace due to its insane net-zero policy.
Many of our partners are now considering relocating outside the EU - the perception is that the EU is failing and there is little appetite to save it.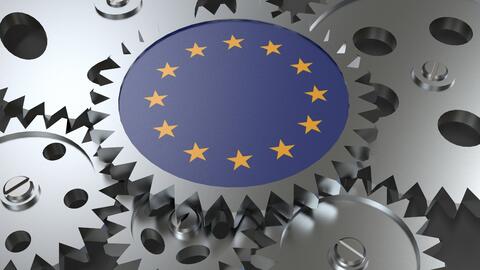 Central Bank (issued) Digital Currency (CBDC)
Let's translate.
"We are accelerating debasement of the Euro and need to lock in all European citizens so we can efficiently (and quietly) steal their wealth." "And then, we will decide what they may and may not spend our money on."
follow link to video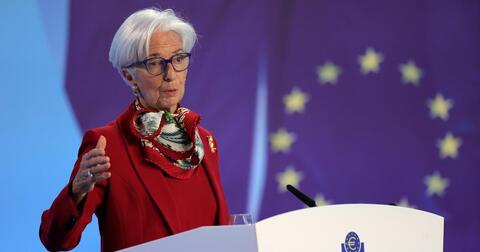 In our opinion, silver will break out to a much higher price.
If war erupts the cost of petrol will increase pushing up mining costs and the demand for solar power doesn't look like it's subsiding.
If this happens to silver – what will happen to #uranium – it will skyrocket.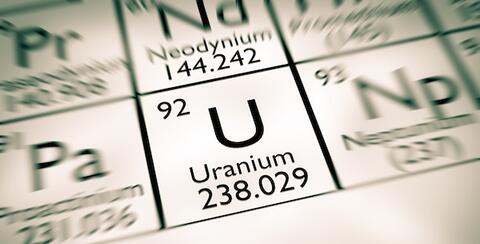 Elon Musk made $180M when PayPal was acquired in 2002. He put $100M in SpaceX, $70M in Tesla, and $10M in Solar City. He borrowed money for rent.
Now, he's worth $253.2 billion.
The greatest entrepreneurs aren't driven by money; it's a byproduct of success.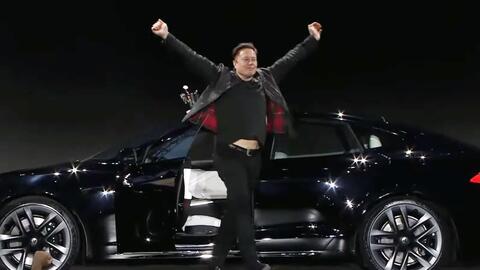 Millionaire meets billionaire - Mind-blowing
follow link to video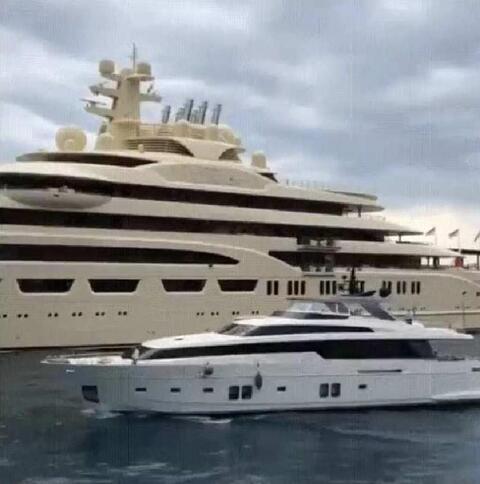 Interest in the monetization of hard assets is off the charts and presents a real challenge to the team - a challenge we are prepared to meet.
These types of challenges are what you hope for in business when doing business.
Unlocking the value of
#HardAssets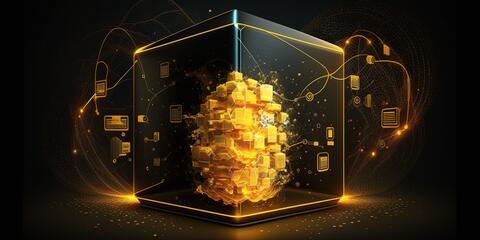 Excellent celebration event after a good business relationship comes to its successful conclusion - not all clients are the same - that's for sure! lol
Happy weekend everyone!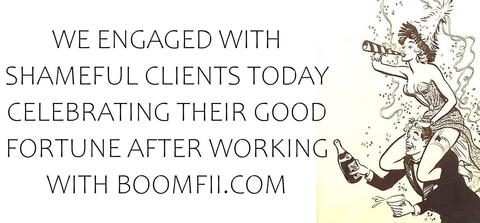 October Newsletter
Interest in lithium continues to grow, what is an escrow used for, and electric vehicles (EV) and why it's not wise to own one.
https://boomfii.com/media102023.html