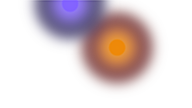 Prefab eco-housing
Competitively priced eco-housing. The concept in construction does not require a concrete base - earthquake-resistant
IPI has a unique project to provide low-cost housing throughout Europe at a high quality. There is also a military application.
The project is a new concept based on prefabricated housing without having a concrete footing. The concept has also been developed to withstand seismic activities with a unique ground-level process, this cannot be shown or discussed as there is a patent application in processes, it is unique.
The building size is also reduced to allow for seismic events, so should there be a Richter scale event of 6 and 7.9, above that level the energy release will ensure strong buildings will collapse. At a Richter scale of 6.1 cracks appear. to put this into perspective at 6.1 is equivalent to 1 megaton of TNT and 7.0 is the same as 32 megatons put another the Haiti earthquake in 2010. The IPI building is pliable and will sway in a strong to Major earthquake.
There are two types of buildings, one with 2-bedroomed apartments and one with three-bedroomed apartments. With a maximum of 16 apartments in each building, with 4 apartments on each level. Please details in the photos below.
IPI is seeking an initial investment to complete the patent application, of Euros 500,000 and then about Euros 2 million to construct a prototype.
The business model is to license to interested parties at 15% of the Factory cost of each apartment on a FOB basis. It is then up to the licensee to provide the labour and construct in accordance with IPS standards.
The cost of each building from the factory depends on how many buildings are ordered ranging from Euros 1,490 million to Euros 1,050 million-plus the 15% fee and equated to Euros 107k to Euros 76k for each apartment based on two bedrooms.
Below are two layout examples of the construction which can be implemented
Single Construction Dwelling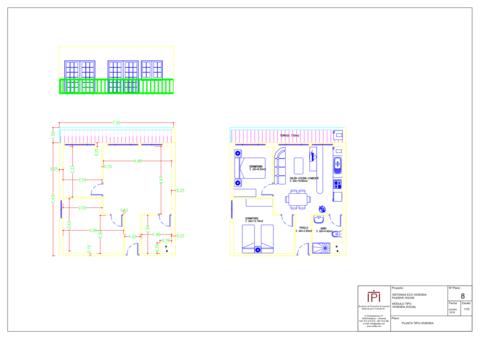 Multiple One Level Dwellings